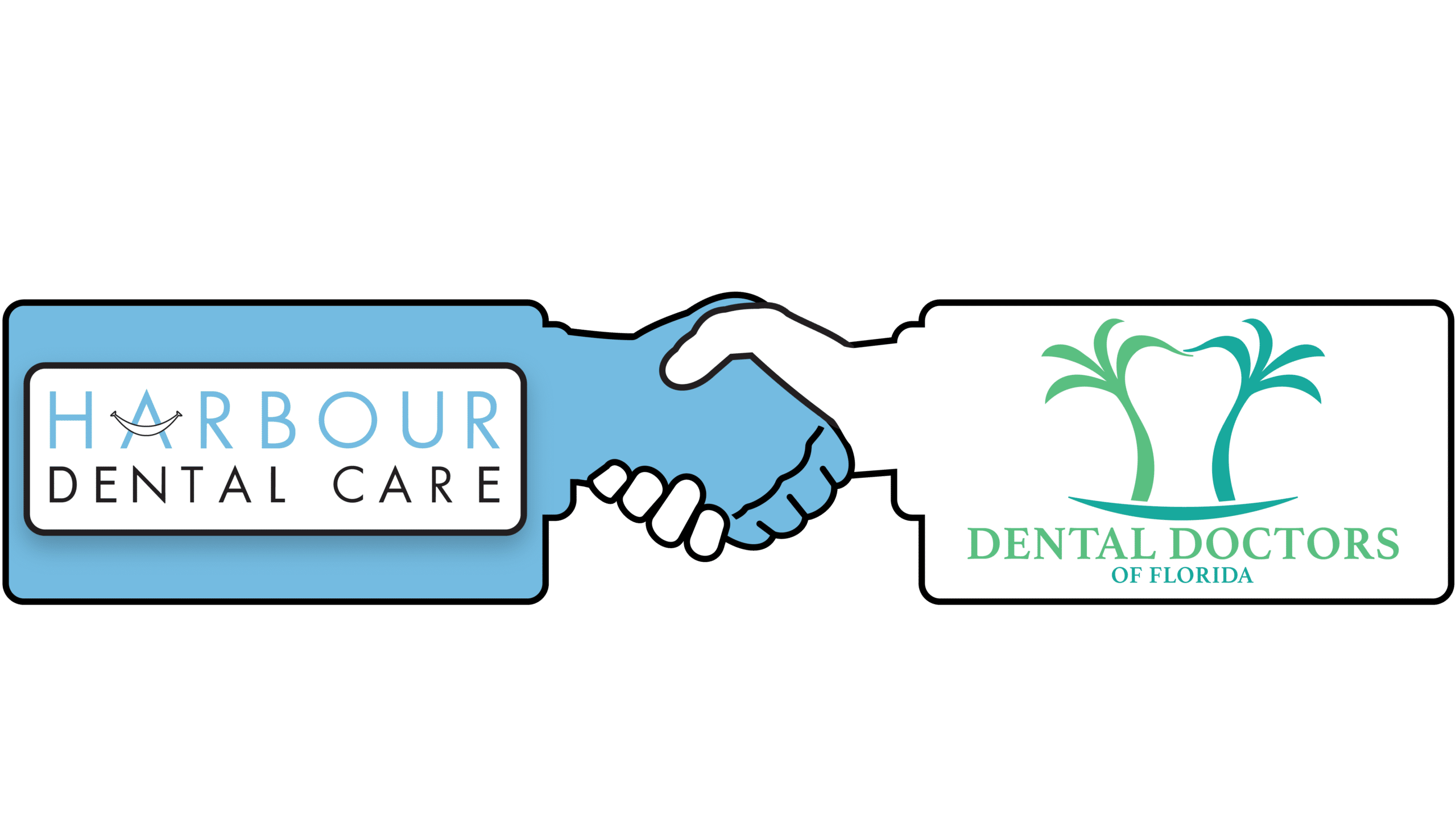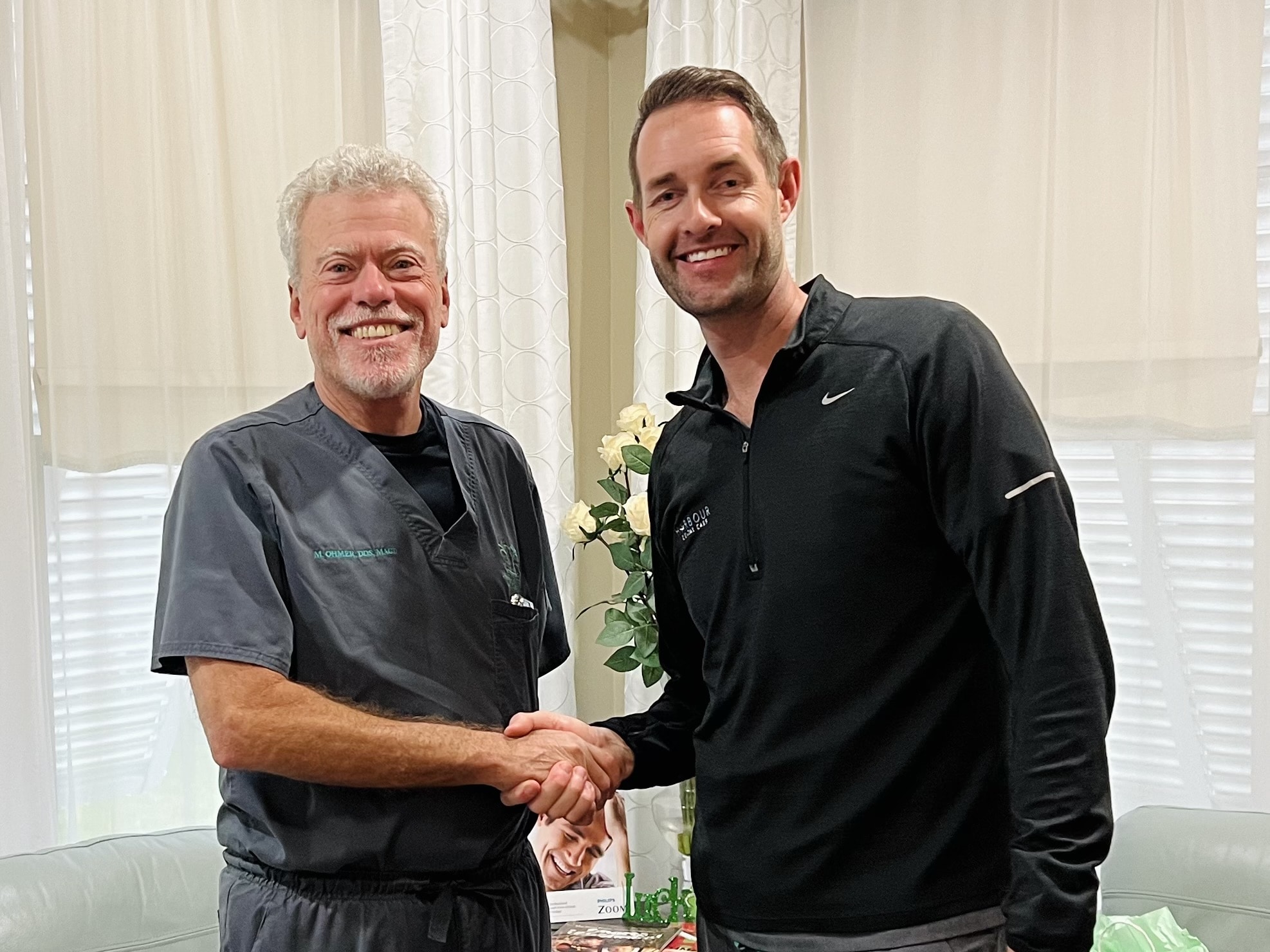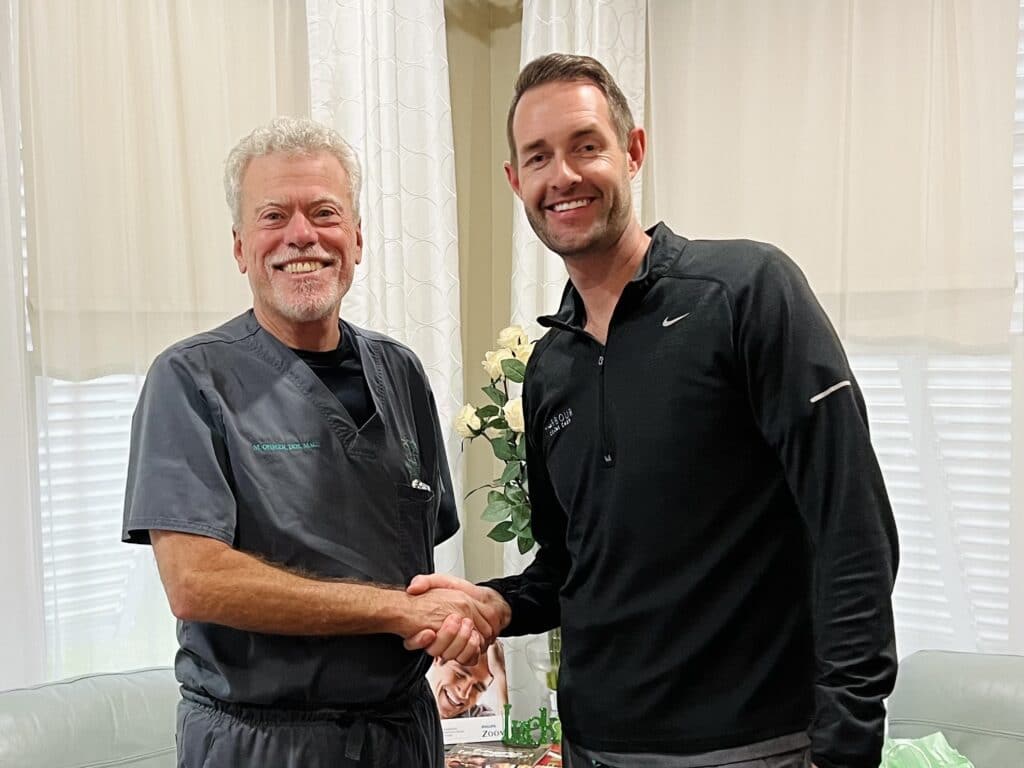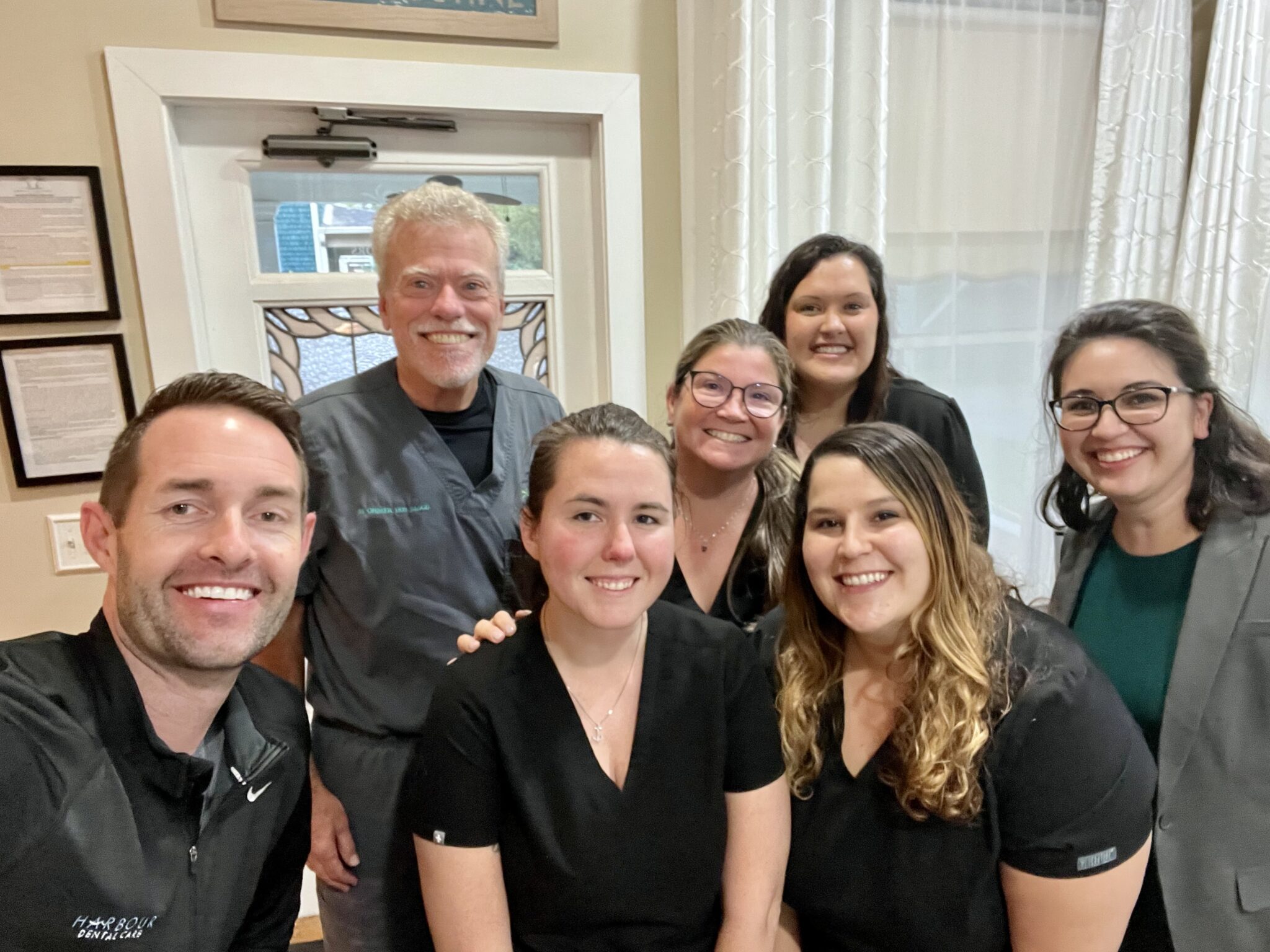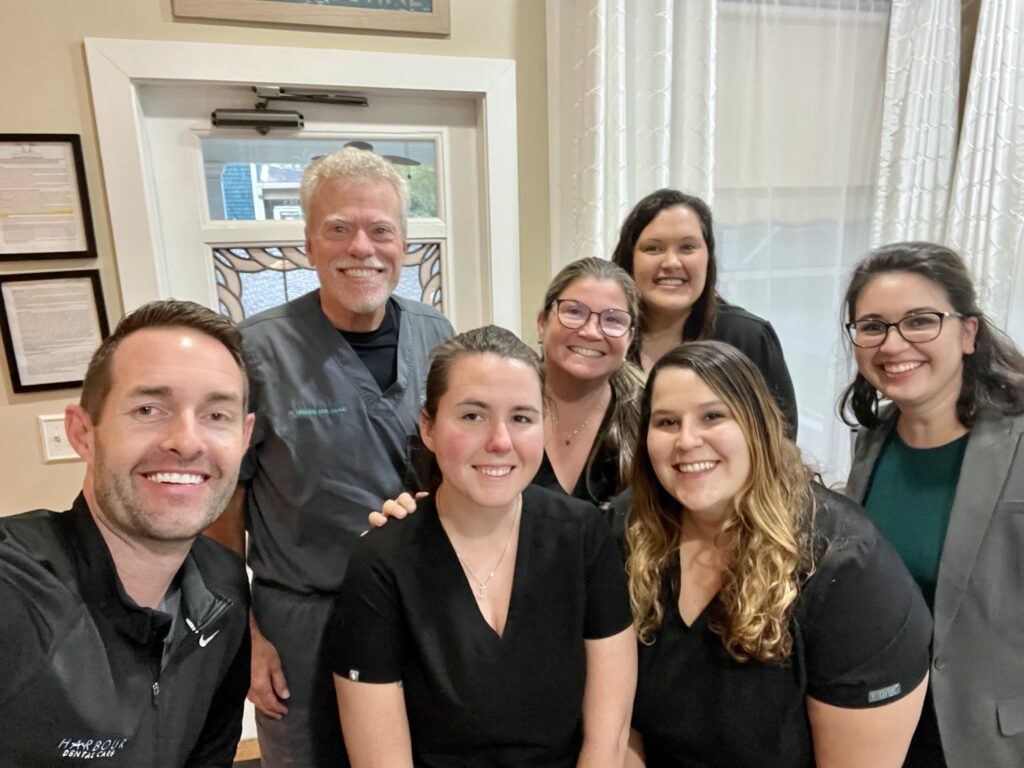 3/1/2022
To My Wonderful Patient Family,
I have decided to merge my practice into Harbour Dental Care, located just a few blocks away on 75 San Marco Avenue. I and my entire team, Kalani, Lizz, and Aimee will be moving. This combination of offices will allow you to have more days and hours available to receive excellent and state-of-the-art dental care and provide even more services in the same family-friendly environment.
The similarity between the two offices is fantastic. Both are located in historic houses in St. Augustine and both provide outstanding oral health care.
Rest assured, I am excited to continue practicing dentistry and will be ready to serve you at your next visit. Our goal is to keep your currently scheduled appointments the same.
Our team will reach out to update and confirm your appointments promptly.
Thank you all for being the best, most loyal patients in the world. I truly believe this move will be a win-win for everyone. I look forward to seeing you all at our new location!
Sincerely,
Merlin P. Ohmer, DDS, MAGD