Harbour Dental Care
-
Jacksonville, FL
Solutions For Your Missing Teeth
Johnnie's Story - Full Mouth Reconstruction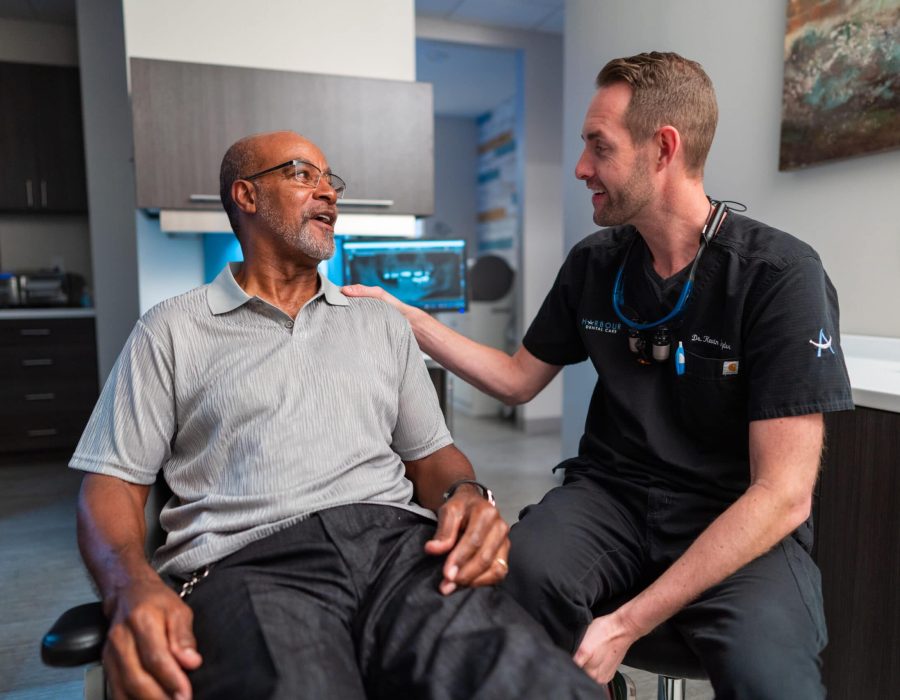 If you are missing one or more teeth, or have a tooth that is flawed or damaged, our prosthetics services in Jacksonville, FL, include several options for restoring your smile. Whether your smile needs a lot of dental work or a simple fix, our team can recommend the best solution that meets your needs. We go the extra mile to ensure that each patient has a comfortable and pleasant experience. Schedule your consultation with us today and we will examine your teeth and build a custom treatment plan for you!
Many patients put off restoring their smile because of fears or financial restraints. We work to end your dental fears and help you feel comfortable at each dental visit, while also making treatment affordable. We listen to your goals and will not pressure you to do anything outside of your comfort zone. Our team can show you restoration options that are within reach and work to achieve the smile you want. Get your smile back with the help of prosthetics! See the possibilities and let us create a plan that works for you! Our restoration services include: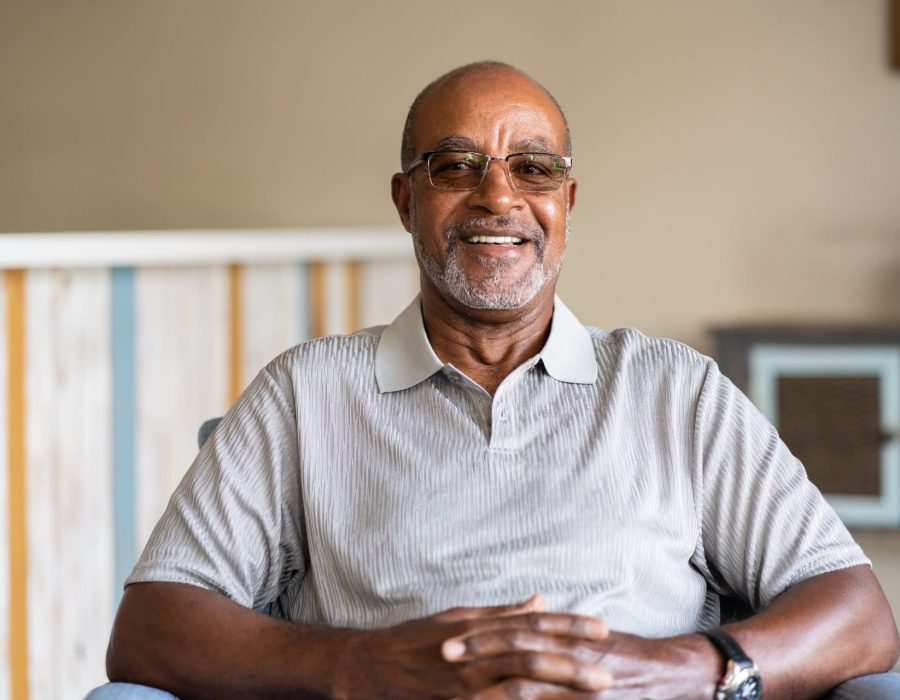 Book Your Free Consultation
A beautiful smile is within reach! Make your appointment now to get started!
I love Harbour Dental Care!!! Everyone is amazing! Knowledgeable, nice, super accommodating, and efficient! Love recommending their practice to my friends, family, and customers because I know they will be in great care!!


Always a great experience and such a friendly team! I had a crown that broke and I was seen right away and the result was great. I have never had a crown that was made so well. It fit right in perfectly!

The BEST Dentist, BEST Dental Hygienist, BEST dental office staff in the State of Florida!!! They are ALL AWESOME!! Sweet, kind, personable, caring, helpful, generous people you will ever meet!!!!