I love Harbour Dental Care! The team is quick and easy and I always have a pleasant experience.


The team at Harbour Dental Care is courteous and professional!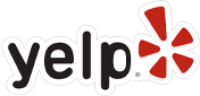 I have loved going to Harbour Dental Care for all of my dental needs. The whole team is so friendly and welcoming. I highly recommend them to anyone looking for a new dentist!


Courteous, professional and comfortable. I highly recommend Harbour Dental Care!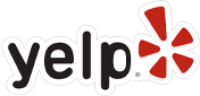 Harbour Dental Care is the best dentist I've ever found. Very welcoming, all around nice and comforting people. The doctor is amazing! I highly recommend this office and they are great with kids!


Harbour Dental Care is very friendly and personable. The whole team was nice and helpful.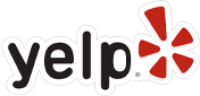 My experience at Harbour Dental Care was awesome! The doctor and team are wonderful! I have found my forever dentist office!


Harbour Dental Care has the best doctors and team members in the state of Florida! The whole team is awesome!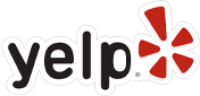 The team was helpful and friendly. The doctor was thorough and professional.


The team is good about explaining everything that they're going to do and laying out your options.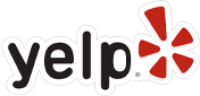 Truly the best! Efficient, friendly, professional, and courteous. Always a great experience at Harbour Dental Care.


The entire Harbour Dental Care team has provided extraordinary care. Extremely knowledgeable and caring. I am always happy and confident after each visit. My children now also come to this doctor and the team.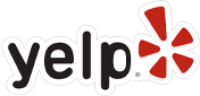 Harbour Dental Care is a great place to go to get your dental care! Excellent service and some of the nicest people you will ever meet.


Amazing service and wonderful team. The whole team is very friendly and helpful!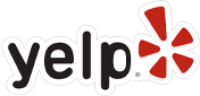 There is no better dentist office than Harbour Dental Care. They are so sweet and make you feel so comfortable for any procedure.