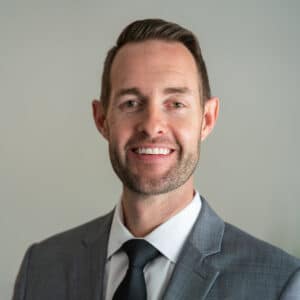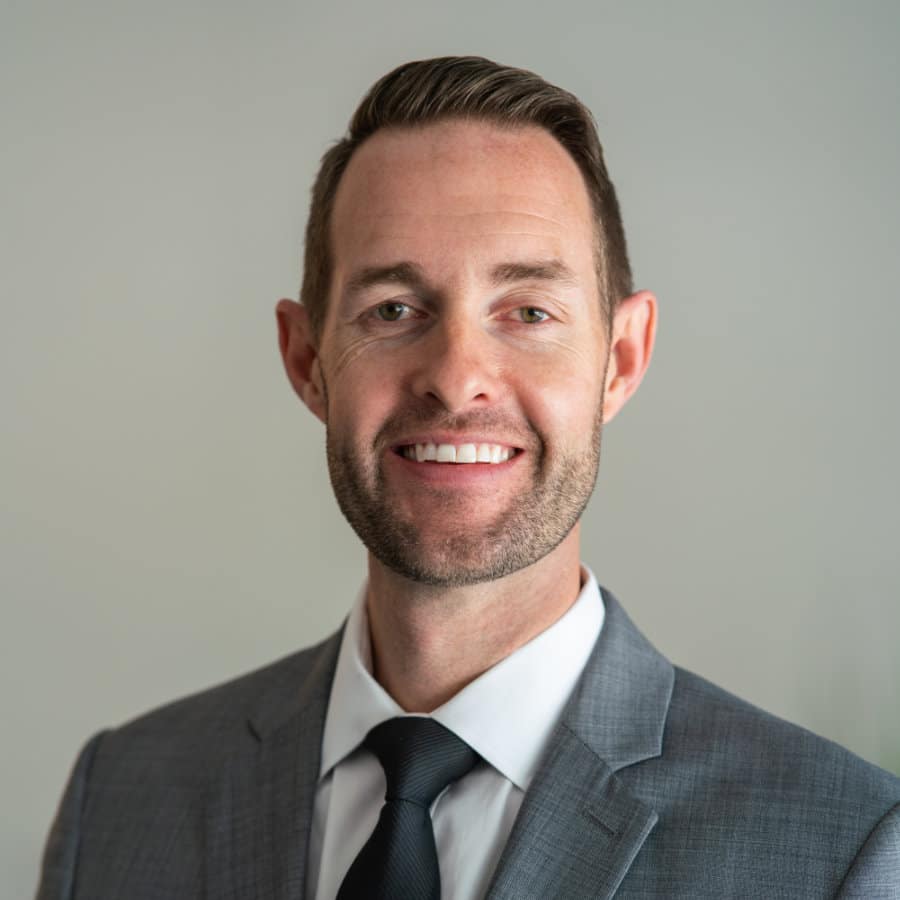 Dr. Kevin Snyder lives life with high energy, passion and purpose! Dr. Snyder loves practicing dentistry and improving the health, function and appearance of his patients. He treats all his patients like family and does his best to create an environment that is welcoming and comfortable.
Dr. Snyder knows that dentistry is not like a massage. The mouth is an uncomfortable location to provide treatment and the dental chair can put people in quite a vulnerable position. Dr. Snyder feels a duty to change patients' perspective on dentistry by ensuring each patient receives plenty of personal attention, compassion, and top quality treatment.
Dr. Snyder believes building trust with patients is one of the most important aspects of dental practice. Dr. Snyder has taken hundreds of hours of continuing education to enhance his skill set. His patients trust him and come to him because he is "their guy" and they can count on him to get it done.
Although Dr. Snyder utilizes specialists for complex treatment, he performs most of his own procedures including oral surgery, endodontics, Invisalign, implantology, and IV conscious sedation. Sedation is amazing for fearful patients or those who have large, complicated treatment plans. It also allows Dr. Snyder to do better dentistry because the patients can finally relax and have a positive experience.
Dr. Snyder's personal priority is his family and he considered himself one lucky guy! Dr. Snyder and his beautiful wife, Jolie, have been dating for over 17 years now and married for 10. She is his rock, support group, inspiration, and best buddy. She is also the amazing mother to their two children, Landon (8) and Riley (6).
Dr. Snyder is looking forward to showing you how Harbour Dental Care can make your dental experience amazing!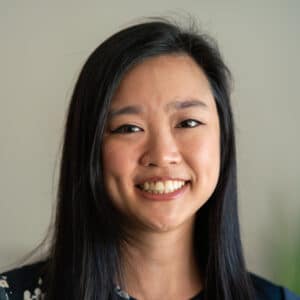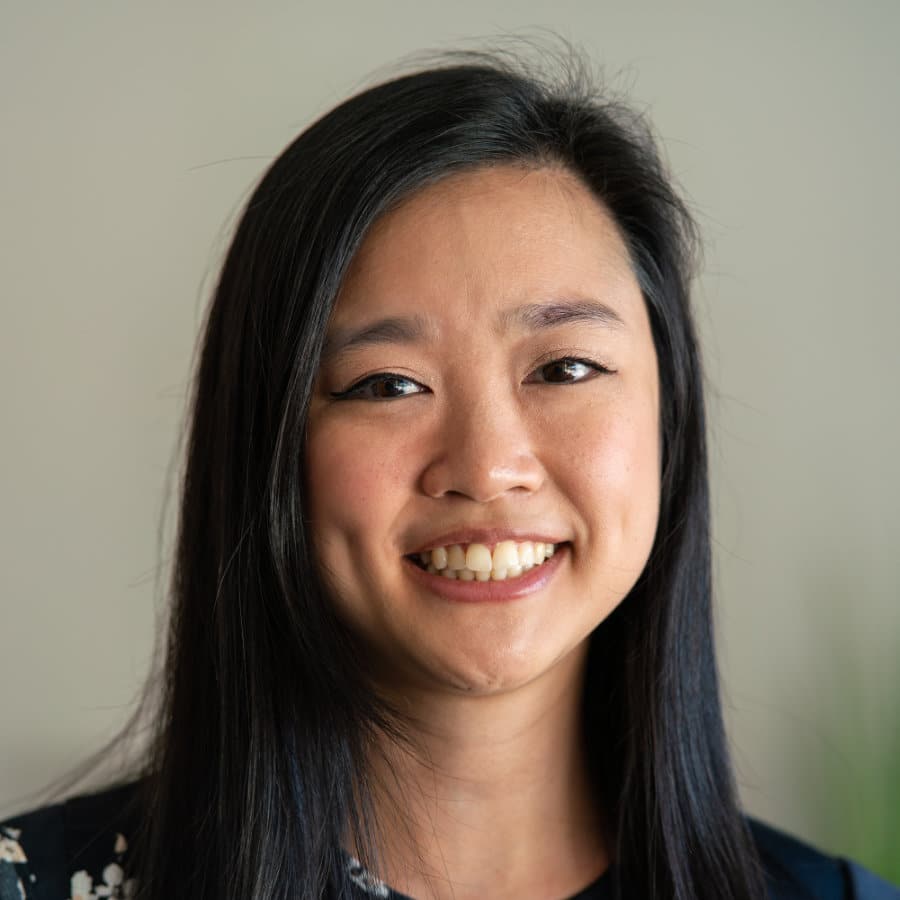 Dr. Christina Choe set her goal to become a dentist since she was in high school after her braces transformed her smile. Since then she has wanted to help people feel confident in their smile like she did!
Originally from Tampa, Florida, she is a "double gator" as she earned her bachelors and dental degree at the University of Florida. After graduating from dental school, she married her college sweetheart and moved to Fayetteville, NC to be with her husband while he finished his last year of medical school. She spent that time completing a residency in advanced general dentistry to better the quality of her work and learning new procedures that would provide more comprehensive care to her patients.
Dr. Choe is excited to be in Jacksonville and to help you look and feel better about your smile!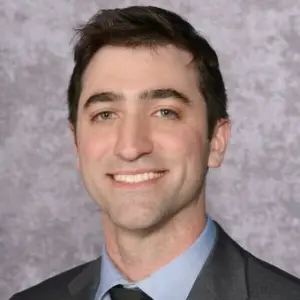 Dr. Greg Sabino believes in creating a comfortable environment by emphasizing communication and understanding the unique needs of each individual patient. Dr. Sabino bases his practices on the latest research, holding degrees from both Northwestern University and Stony Brook University School of Dental Medicine. Prior to attending dental school, he earned a PhD in Molecular and Cellular Biology, and later pursued an advanced residency in complex restorative cases at Veterans Memorial Hospital, learning how to blend functionality with aesthetics. Dr. Sabino is passionate about explaining the "how" and "why" behind each procedure, ensuring that you'll never be left with unanswered questions or unheard concerns. Beyond dentistry, Dr. Sabino enjoys playing lacrosse, surfing, and indulging in Tiki Culture with his family. He hopes to help patients find happiness through their smiles and is excited to be part of Harbour Dental Care.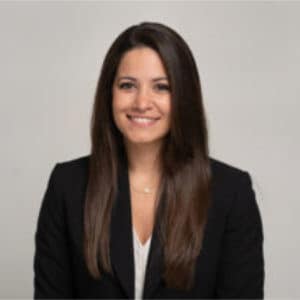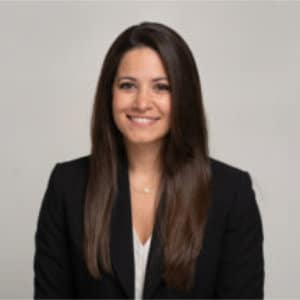 Dr. Liset Perez received her dental degree from Columbia University College of Dental Medicine in New York. She then went on to complete her training at a postgraduate residency program at the Brooklyn Veterans Affairs NY Harbor Healthcare System.
In addition to her advanced training, Dr. Perez brings a compassionate, gentle touch that our patients will appreciate. She loves to connect with her patients by taking the time to educate and get to know them like a friend! She finds purpose in improving her patients quality of life and oral health.
Dr. Perez was born in a small town in Cuba, and grew up in Miami. As a bonus, she is fluent in Spanish too! In her free time, Dr. Perez enjoys dancing salsa, exploring the outdoors and spending time with her family and friends.