Harbour Dental Care
-
St. Augustine, FL
5-Star Rated Dentist on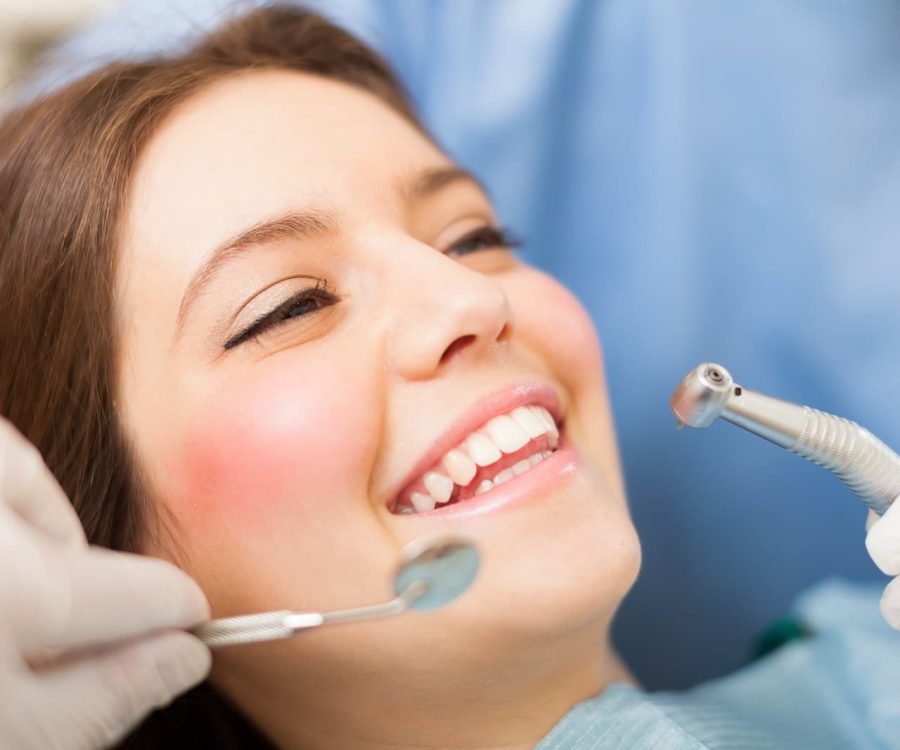 Here at Harbour Dental Care, our dental providers hate to see any patient suffering from a dental issue. We pride ourselves on providing better health and wellness to the community of St. Augustine, FL, and our team is making an impact by providing more access and affordability for patients in need of quality care.
For just $99, we invite new patients to visit us for an emergency exam and x-ray. This appointment can be scheduled as soon as possible and will include a thorough examination, digital x-rays, and treatment to temporarily relieve pain. Once we determine the cause of the problem, we will provide the best recommendations for treatment!
*This offer is for new patients only.
$3,999 SureSmile® Clear Aligners*
Have you been seeking a straighter smile, but don't want to commit to wearing braces? At Harbour Dental Care, we are proud to present another option!
With SureSmile clear aligners, our St. Augustine, FL patients can enjoy the journey to a straighter smile while wearing sleek, stylish, and comfortable clear aligners. Each aligner is custom-made to fit the individual patient and slowly guides the teeth by gradual force. Each aligner in the series is slightly different from the last – allowing the clear mouthpieces to apply consistent pressure as the teeth shift into alignment.
Our patients can take advantage of our limited-time offer and receive the SureSmile system for just $3,999! Get started today by visiting us for a consultation and taking the first step towards a perfect smile!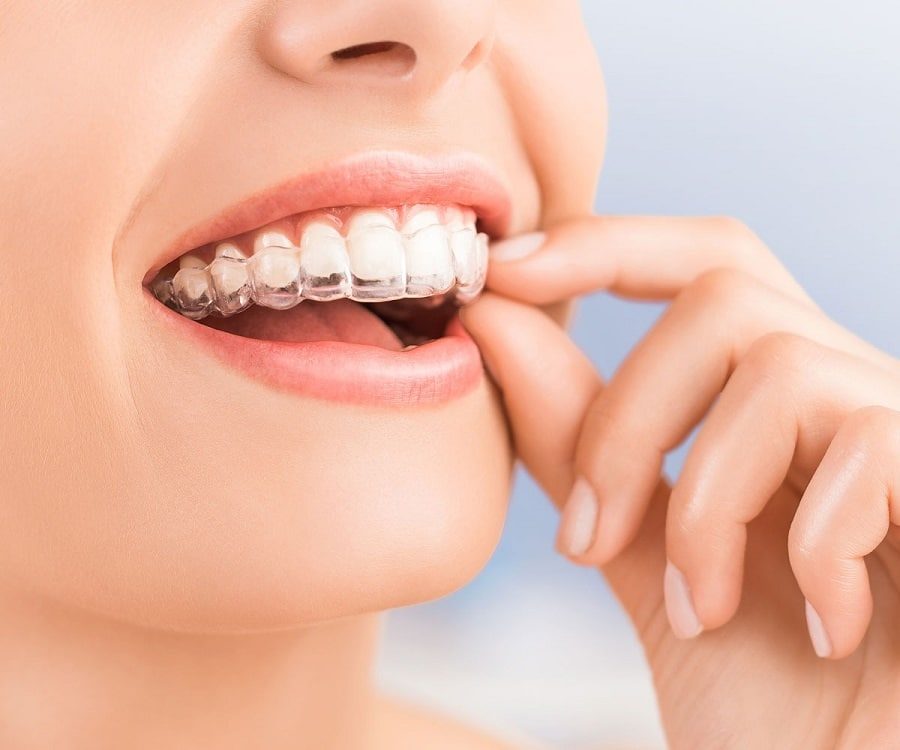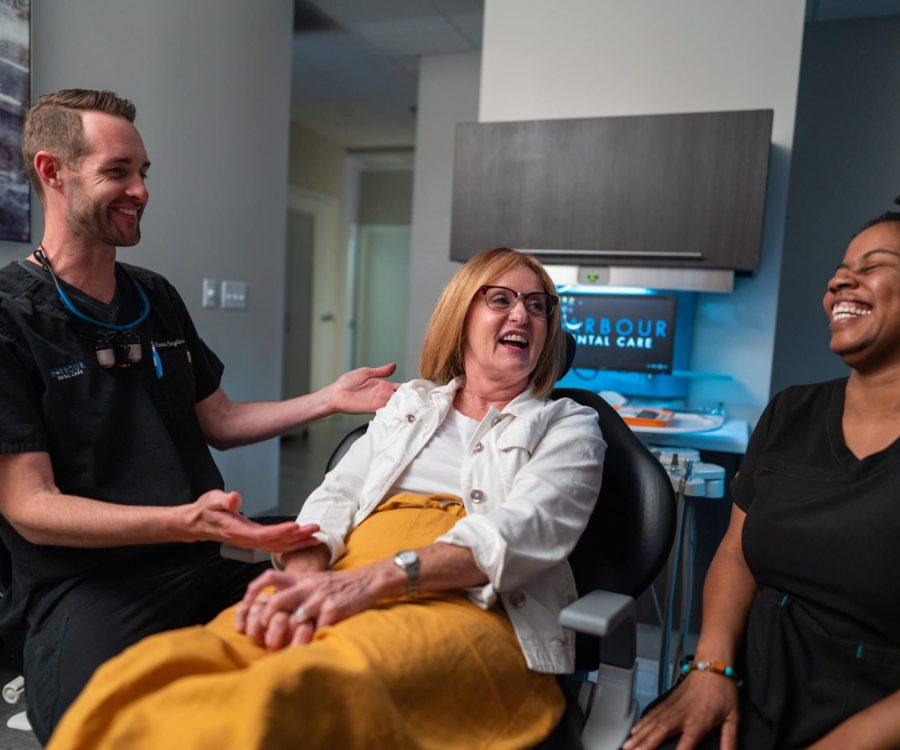 A dental check-up can give your smile the attention it needs and deserves! Plus, you don't need dental insurance to afford your first visit! For just $79, we invite you to experience dentistry at Harbour Dental Care. Our team will provide you with a first-class dental cleaning to get your teeth looking pearly white again. We can also discuss any concerns you may have and answer your questions. What are you waiting for? Call our team today to get your smile back on track!
If you have a dental concern or would like a second opinion, call our office today! For just $29, schedule your visit and receive a thorough dental exam and x-ray. We will take a look at your smile, discuss your symptoms and give you the best possible solutions for addressing your concern. No dental insurance needed! Schedule your visit with us and give your smile the care that it deserves from a team who will make your comfort and dental goals our top priority.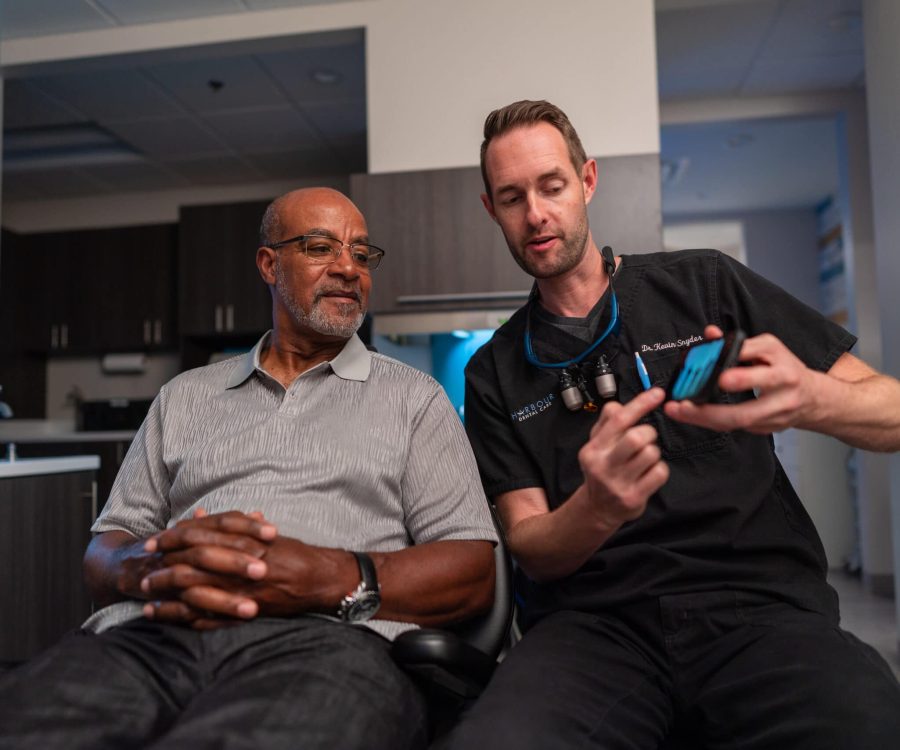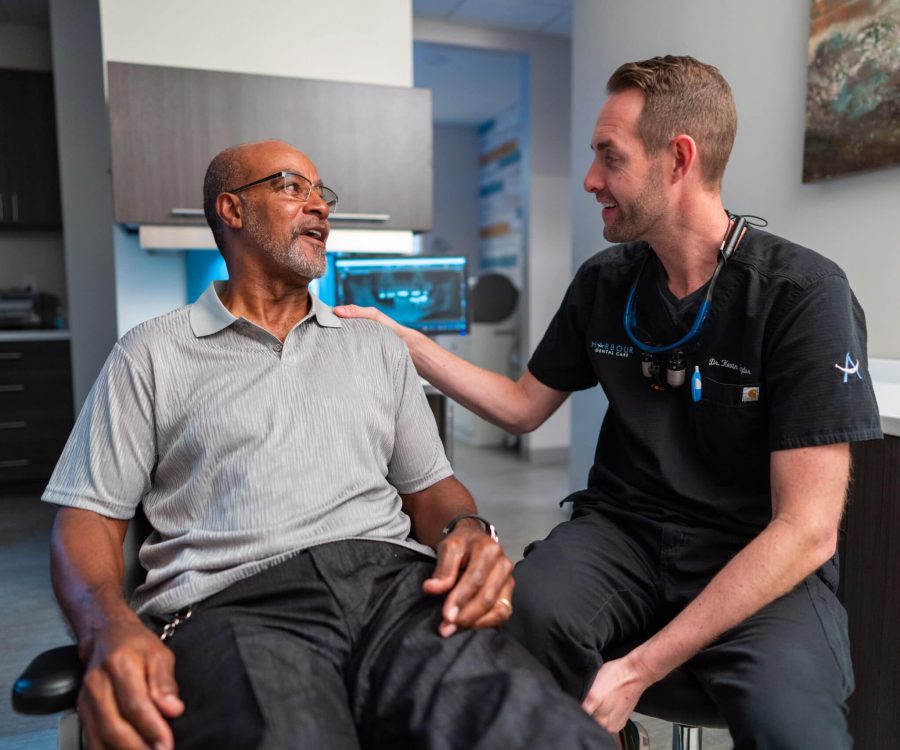 FREE Dental Implants Consultation
Are you searching for a way to restore your mouth after tooth loss? If you are missing one or more teeth, dental implants could give you back your smile! Dental implants offer a solution that blends in naturally and is made to last. To learn more about your treatment options, we invite you to schedule a FREE implant consultation. Call our team today to schedule your visit with us and let us build a customized treatment plan that helps you reach each of your dental goals!
Welcome to Harbour Dental Care!
Our team cannot wait to meet you! At Harbour Dental Care, dentistry is our passion and helping each patient feel comfortable is our goal. As soon as you enter our office, we'll help you feel right at home and greeted with a warm smile. Our team wants to assist you in maintaining a healthy smile and working towards your dental goals. Patients of every age can benefit from quality, gentle dental care they can trust from an experienced team utilizing state-of-the-art dental technology. You'll leave our office feeling refreshed and excited to show off your smile to the world!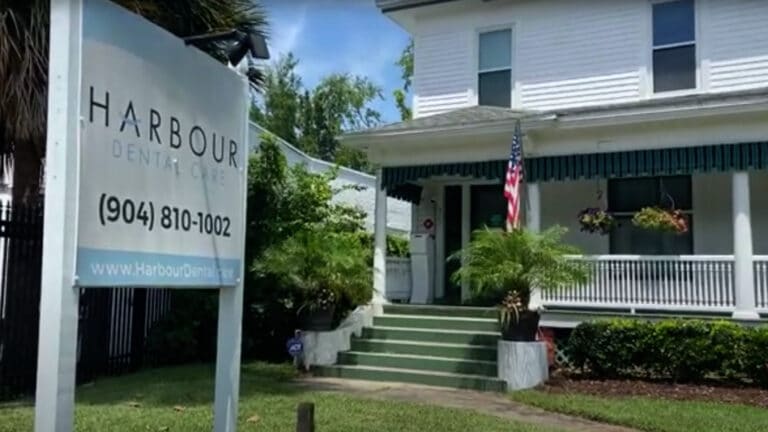 At Harbour Dental Care, we have a proven process when it comes to helping you establish a healthy mouth and a healthy body—our Pathway To Health. We've established this unique process through the culmination of our years of experience, commitment to never stop learning, and passion towards helping our patients feel their very best!
I had the best experience at Harbour Dental Care. The office is clean and very welcoming. The team was friendly and very professional. I highly recommend this dental office!


I had an excellent experience at Harbour Dental Care with everything. The team were all friendly and very professional. I highly recommend this dental office!


Great experience yesterday at Harbour Dental Care. The whole team did an amazing job! I highly recommend this office!


Follow us on social media to stay current on what's happening at Harbour Dental Care!