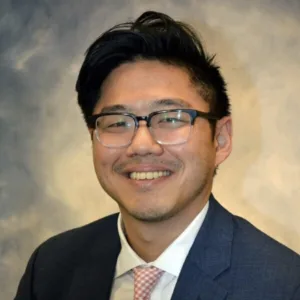 For Dr. James Lee, dentistry is just one facet of a larger desire to use his skills and expertise to better serve fellow members of his community. An Orlando native and University of Florida graduate, Dr. Lee has always had a desire to help people and to do it joyfully. During his tenure in dental school, Dr. Lee attended international mission trips as a student dentist to Ecuador, the Dominican Republic, and domestic mission trips to Knoxville, TN, and Bradenton, FL. He has also worked as clinic coordinator for the WeCare Health clinic in Alachua county and the Gainesville Community Ministries dental clinic. Dr. Lee views his career as a privilege and is always seeking new ways to grow as a dentist for his patients. He recognizes that going to the dentist can be a difficult experience for some people and believes in building trust with his patients - because it would be what he would want for himself if he were the patient! When Dr. Lee is not in the office, you can find him spending time with his wife Yelena, a veterinarian, and their two dogs, Nova and Elle. As an enthusiastic Orlando Magic fan, you can also find him cheering for his hometown team to claim an NBA championship.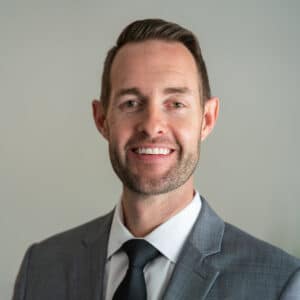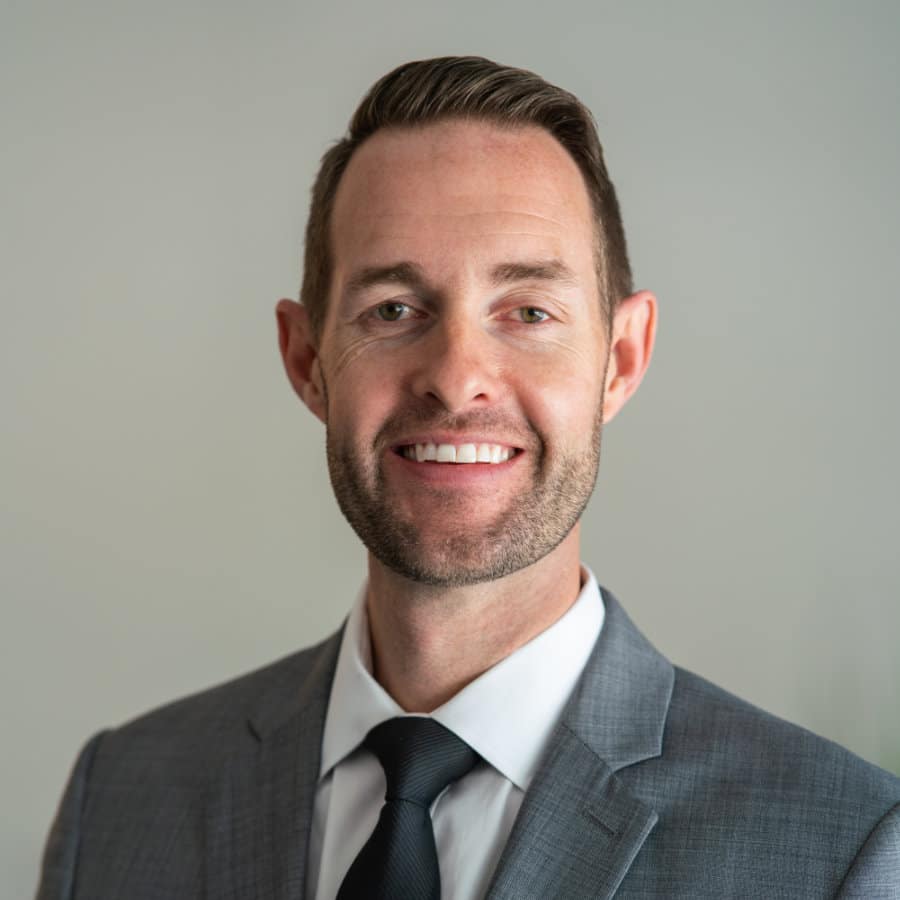 Dr. Kevin Snyder lives life with high energy, passion and purpose! Dr. Snyder loves practicing dentistry and improving the health, function and appearance of his patients. He treats all his patients like family and does his best to create an environment that is welcoming and comfortable.
Dr. Snyder knows that dentistry is not like a massage. The mouth is an uncomfortable location to provide treatment and the dental chair can put people in quite a vulnerable position. Dr. Snyder feels a duty to change patients' perspective on dentistry by ensuring each patient receives plenty of personal attention, compassion, and top quality treatment.
Dr. Snyder believes building trust with patients is one of the most important aspects of dental practice. Dr. Snyder has taken hundreds of hours of continuing education to enhance his skill set. His patients trust him and come to him because he is "their guy" and they can count on him to get it done.
Although Dr. Snyder utilizes specialists for complex treatment, he performs most of his own procedures including oral surgery, endodontics, Invisalign, implantology, and IV conscious sedation. Sedation is amazing for fearful patients or those who have large, complicated treatment plans. It also allows Dr. Snyder to do better dentistry because the patients can finally relax and have a positive experience.
Dr. Snyder's personal priority is his family and he considered himself one lucky guy! Dr. Snyder and his beautiful wife, Jolie, have been dating for over 17 years now and married for 10. She is his rock, support group, inspiration, and best buddy. She is also the amazing mother to their two children, Landon (8) and Riley (6).
Dr. Snyder is looking forward to showing you how Harbour Dental Care can make your dental experience amazing!