Harbour Dental Care
-
St. Augustine, FL
Enhance The Look Of Your Smile!
Susan's Story - Full Arch Implants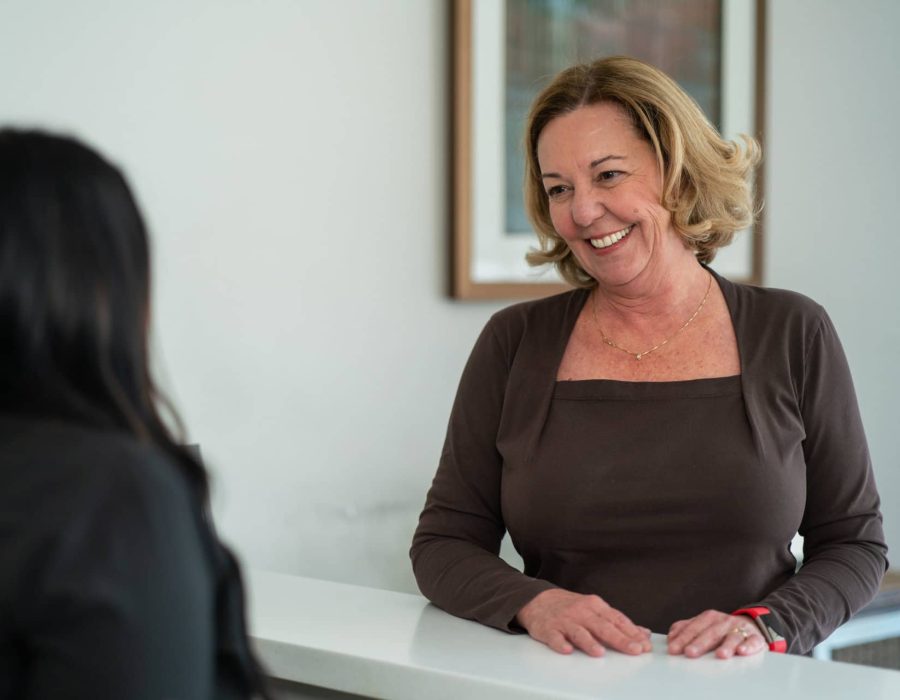 We want your smile goals to be reachable. At Harbour Dental Care, every patient can work towards their dental goals at their own pace and our team will do everything we can to help you take the steps you want to take towards a better smile. If you are interested in improving your smile, cosmetic dentistry offers a variety of treatments for doing just that. A consultation at our St. Augustine, FL office is the best place to start! Our team will evaluate your smile, discuss your goals and answer any questions you may have. We'll also put together a custom treatment plan to show you step-by-step how you can reach each of your dental goals. From teeth whitening to porcelain veneers, there's something for everyone in cosmetic dentistry!
Whether you have discolored, stained, chipped or damaged teeth, our team can help you find the perfect solution for your smile. We have several treatments that can be performed in as little as one office visit! Giving your smile a boost can improve your oral health. Not to mention, your confidence will most likely get a boost as well! Feel good about your smile and give yourself the attention you deserve. Find out how you can reach your smile goals by scheduling a visit with us. We'll make it easy — our team will work with you to find a plan that meets your goals and your budget. Take the first step towards a brighter smile today! Our cosmetic treatment options include: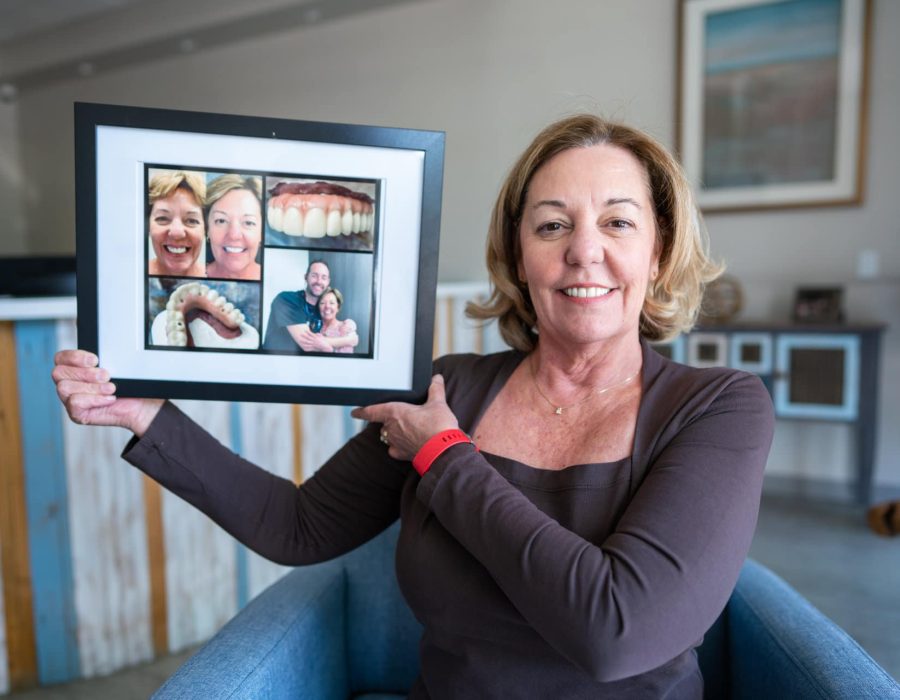 Book Your Free Consultation
A beautiful smile is within reach! Make your appointment now to get started!
I had the best experience at Harbour Dental Care. The office is clean and very welcoming. The team was friendly and very professional. I highly recommend this dental office!


I had an excellent experience at Harbour Dental Care with everything. The team were all friendly and very professional. I highly recommend this dental office!


Great experience yesterday at Harbour Dental Care. The whole team did an amazing job! I highly recommend this office!