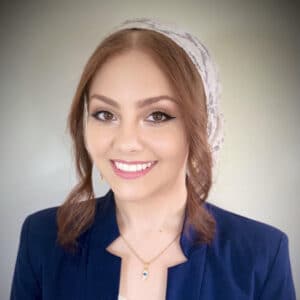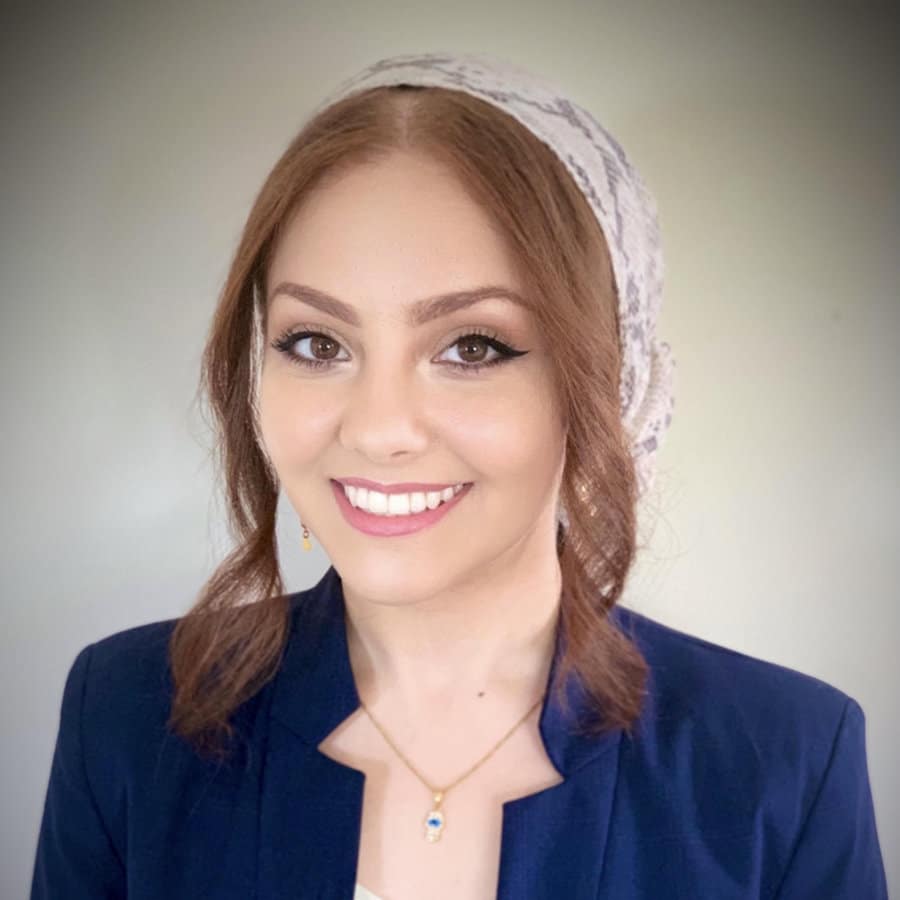 Dr. Yassar Al-Fatlawi (Dr. Yassar) grew up in Erie, Pennsylvania and attended Northwest Pennsylvania Collegiate Academy high school. Dr. Yassar graduated from Gannon University with a bachelor's degree in biology and was part of the early acceptance program to attend LECOM School of Dental Medicine post-graduation. Dr. Yassar moved to Bradenton, Florida to attend LECOM and obtain her Doctorate of Dental Medicine degree.
Dr. Yassar chose to be a dentist for so many reasons! As an artist, she knew she wanted to put her talents to good use. Dr. Yassar knew she wanted to become a healthcare worker and conveniently enough, dentistry is the perfect mix of both! Dr. Yassar has been a competitive artist since childhood, which helped a lot with expenses through undergraduate school and has additionally helped her excel through dental school.
Dr. Yassar's medium is unlimited, but she enjoys acrylic paint and prisma-colored pencils the most. She also does henna art and loves costume events! Her other hobbies include hiking, roller-blading, and yoga. Dr. Yassar is passionate about music and will not hold back on karaoke nights! When she is at home, Dr. Yassar relaxes with her beautiful Bengal cat, Siren, watches plenty of thrillers and documentaries, and hosts game nights.
Dr. Yassar loves dentistry because not only can she contribute to a patient's health and function, but it allows her to empower confidence in patients through their dental appearance. Dentistry allows Dr. Yassar to practice her art while also meeting new people whom she can learn from in order to continue improving herself. Dr. Yassar wants her patients to look forward to returning to the dentist just as she looks forward to seeing them.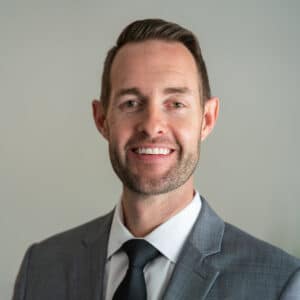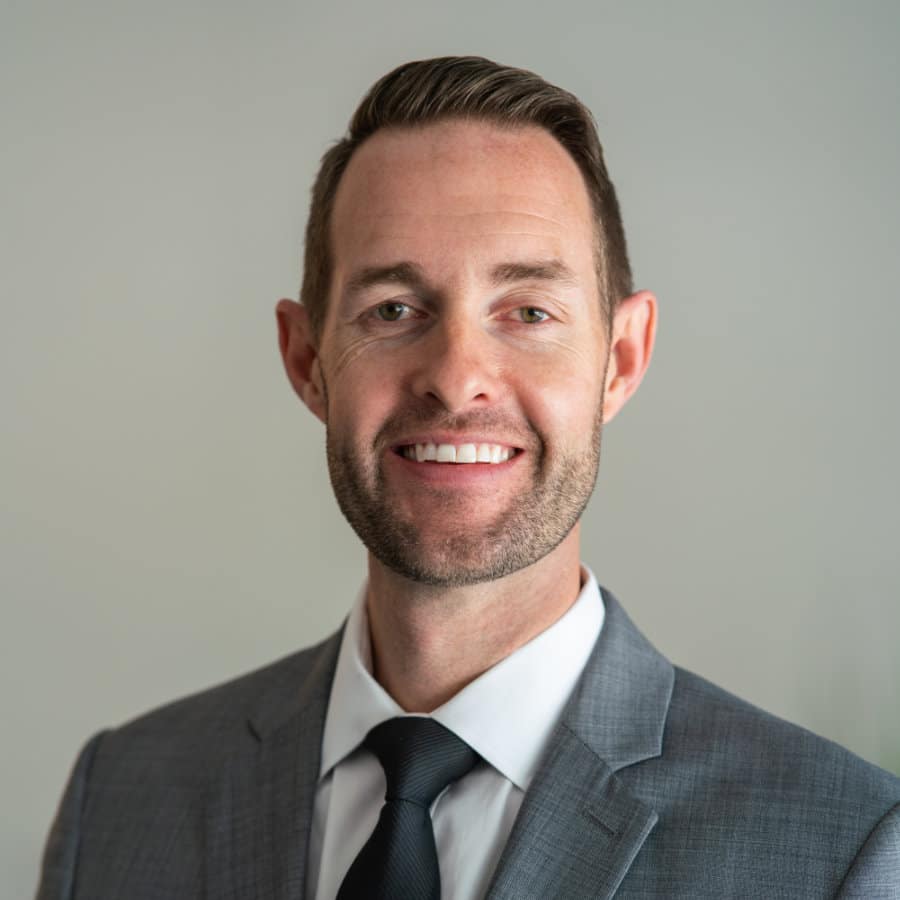 Dr. Kevin Snyder lives life with high energy, passion and purpose! Dr. Snyder loves practicing dentistry and improving the health, function and appearance of his patients. He treats all his patients like family and does his best to create an environment that is welcoming and comfortable.
Dr. Snyder knows that dentistry is not like a massage. The mouth is an uncomfortable location to provide treatment and the dental chair can put people in quite a vulnerable position. Dr. Snyder feels a duty to change patients' perspective on dentistry by ensuring each patient receives plenty of personal attention, compassion, and top quality treatment.
Dr. Snyder believes building trust with patients is one of the most important aspects of dental practice. Dr. Snyder has taken hundreds of hours of continuing education to enhance his skill set. His patients trust him and come to him because he is "their guy" and they can count on him to get it done.
Although Dr. Snyder utilizes specialists for complex treatment, he performs most of his own procedures including oral surgery, endodontics, Invisalign, implantology, and IV conscious sedation. Sedation is amazing for fearful patients or those who have large, complicated treatment plans. It also allows Dr. Snyder to do better dentistry because the patients can finally relax and have a positive experience.
Dr. Snyder's personal priority is his family and he considered himself one lucky guy! Dr. Snyder and his beautiful wife, Jolie, have been dating for over 17 years now and married for 10. She is his rock, support group, inspiration, and best buddy. She is also the amazing mother to their two children, Landon (8) and Riley (6).
Dr. Snyder is looking forward to showing you how Harbour Dental Care can make your dental experience amazing!