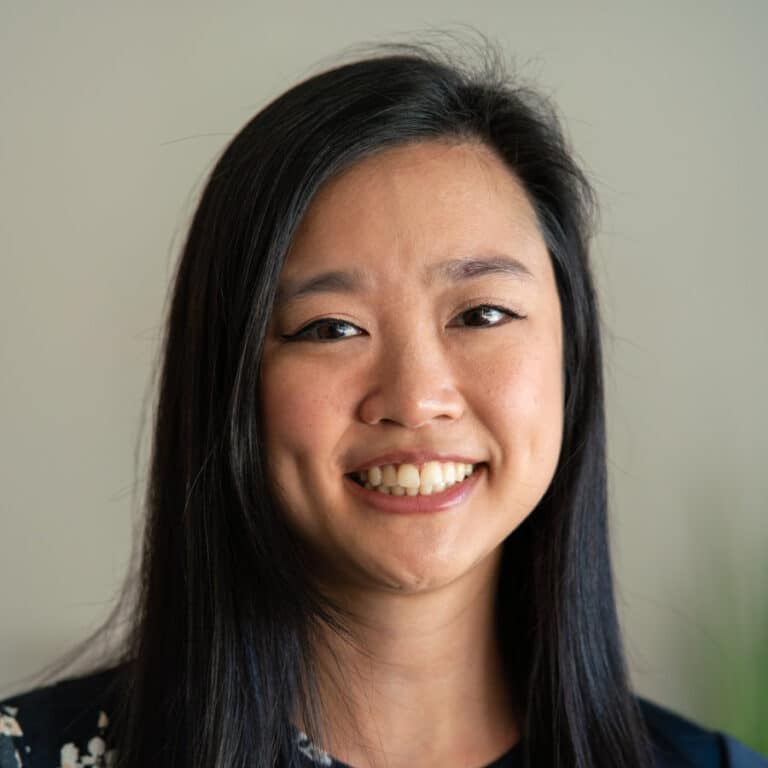 Dr. Christina Choe decided to become a dentist when she was in high school after her braces transformed her smile. Since then, she has wanted to help people feel confident in their smile like she did! Originally from Tampa, Florida, she is a "double gator" as she earned her bachelor's and dental degree at the University of Florida. After graduating from dental school, she married her college sweetheart and moved to Fayetteville, NC to be with her husband while he finished his last year of medical school. She spent that time completing a residency in advanced general dentistry to better the quality of her work and learning new procedures that would provide more comprehensive care to her patients.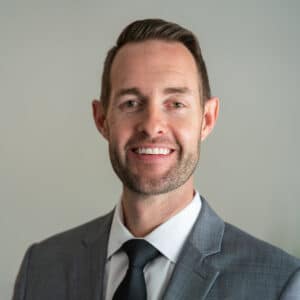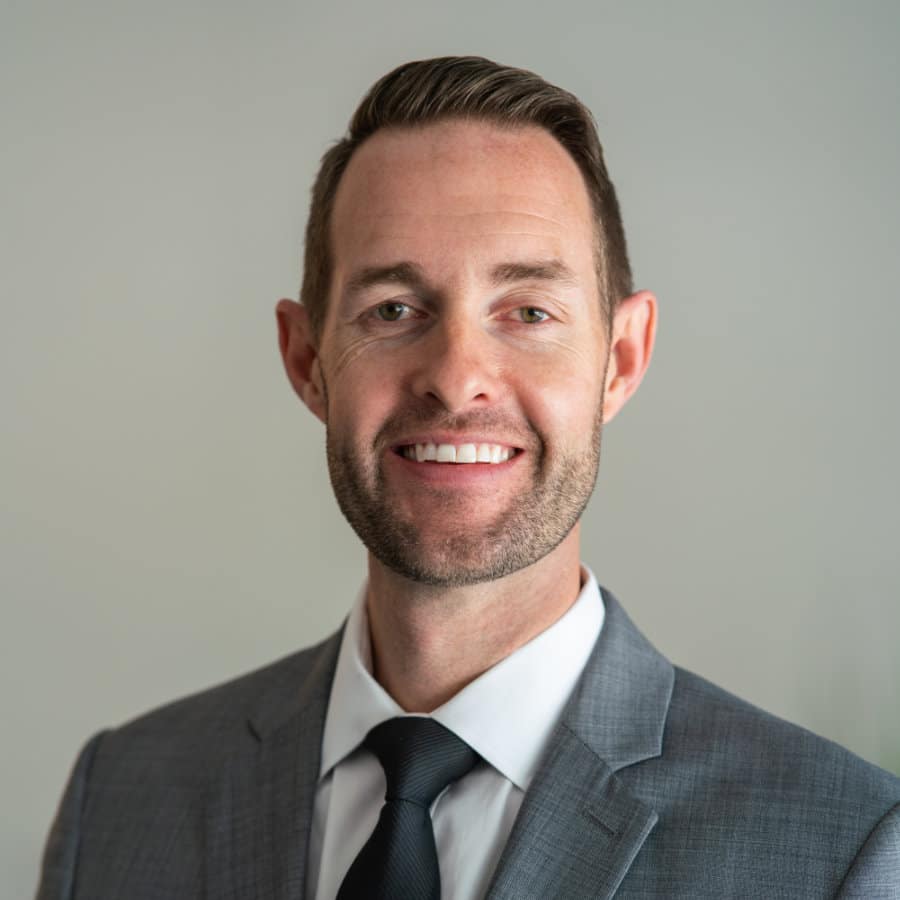 Dr. Kevin Snyder lives life with high energy, passion and purpose! Dr. Snyder loves practicing dentistry and improving the health, function and appearance of his patients. He treats all his patients like family and does his best to create an environment that is welcoming and comfortable.
Dr. Snyder knows that dentistry is not like a massage. The mouth is an uncomfortable location to provide treatment and the dental chair can put people in quite a vulnerable position. Dr. Snyder feels a duty to change patients' perspective on dentistry by ensuring each patient receives plenty of personal attention, compassion, and top quality treatment.
Dr. Snyder believes building trust with patients is one of the most important aspects of dental practice. Dr. Snyder has taken hundreds of hours of continuing education to enhance his skill set. His patients trust him and come to him because he is "their guy" and they can count on him to get it done.
Although Dr. Snyder utilizes specialists for complex treatment, he performs most of his own procedures including oral surgery, endodontics, Invisalign, implantology, and IV conscious sedation. Sedation is amazing for fearful patients or those who have large, complicated treatment plans. It also allows Dr. Snyder to do better dentistry because the patients can finally relax and have a positive experience.
Dr. Snyder's personal priority is his family and he considered himself one lucky guy! Dr. Snyder and his beautiful wife, Jolie, have been dating for over 17 years now and married for 10. She is his rock, support group, inspiration, and best buddy. She is also the amazing mother to their two children, Landon (8) and Riley (6).
Dr. Snyder is looking forward to showing you how Harbour Dental Care can make your dental experience amazing!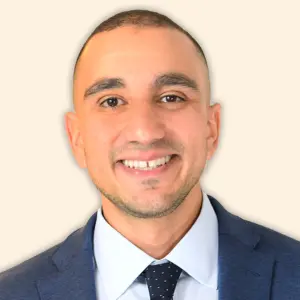 Originally from Cairo, Egypt, Dr. Osman earned his dental degree from Cairo University in 2009. He moved to the United States for postdoctoral training in 2014, and was awarded certificates of Advanced Education in General Dentistry and Special Needs Dentistry from Nova Southeastern University College of Dental Medicine in Fort Lauderdale, Florida. To keep up with modern Dentistry, Dr. Osman continuously trains with the most prestigious national and international dental educators with a special focus in the fields of implant and clear aligner therapies. He is also a member of the prestigious American Academy of Cosmetic Dentistry. Dr. Osman loves to blend science and art to create healthy and aesthetically pleasing results that not only improve a patient's appearance and self confidence, but also their overall quality of life. His mission is to help every patient maintain their smile, health, function and appearance in a comfortable, friendly and relaxing environment. Dr. Osman speaks Arabic, English and is learning Spanish. When he isn't practicing dentistry, he enjoys swimming, traveling, eating exotic food and spending time with friends and family.