We believe your relationship with your dentist should be about more than just your teeth — it should be built on comfort, trust and genuine friendship. That's why we've assembled a team of the best dentists in Northeast Florida to offer compassionate, top-rated dental care in the Jacksonville area.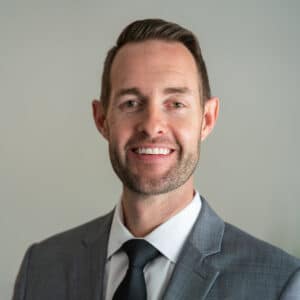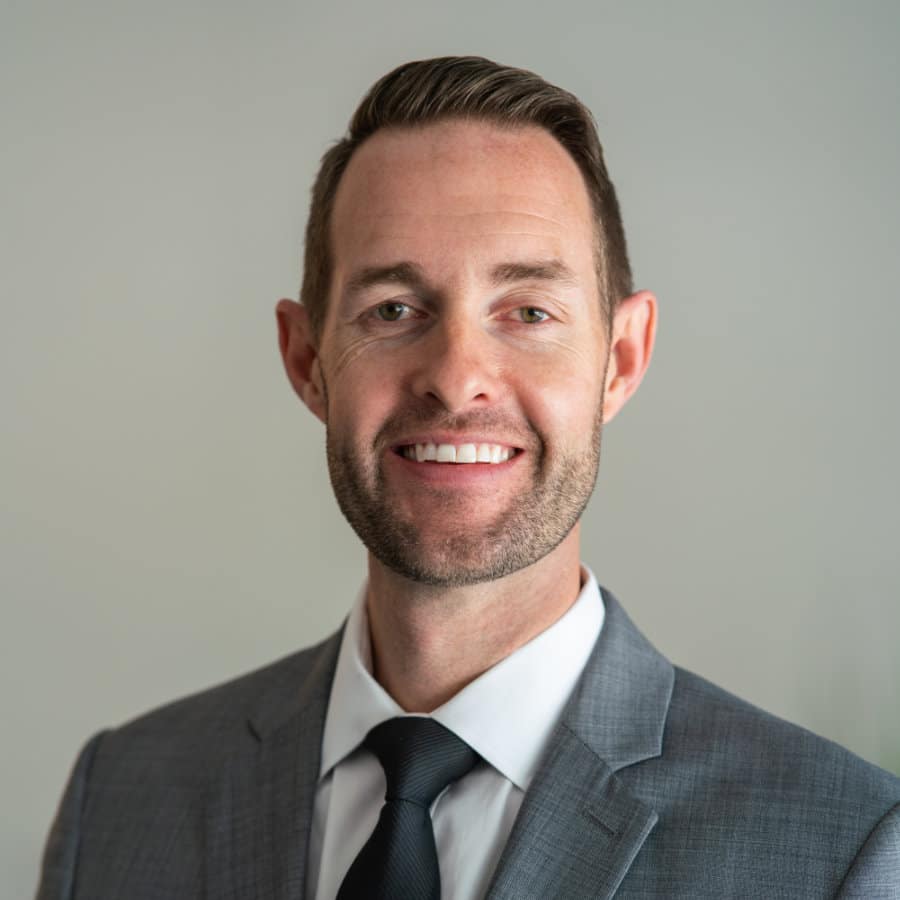 Dr. Kevin Snyder lives life with high energy, passion and purpose! Dr. Snyder loves practicing dentistry and improving the health, function and appearance of his patients. He treats all his patients like family and does his best to create an environment that is welcoming and comfortable.
Dr. Snyder knows that dentistry is not like a massage. The mouth is an uncomfortable location to provide treatment and the dental chair can put people in quite a vulnerable position. Dr. Snyder feels a duty to change patients' perspective on dentistry by ensuring each patient receives plenty of personal attention, compassion, and top quality treatment.
Dr. Snyder believes building trust with patients is one of the most important aspects of dental practice. Dr. Snyder has taken hundreds of hours of continuing education to enhance his skill set. His patients trust him and come to him because he is "their guy" and they can count on him to get it done.
Although Dr. Snyder utilizes specialists for complex treatment, he performs most of his own procedures including oral surgery, endodontics, Invisalign, implantology, and IV conscious sedation. Sedation is amazing for fearful patients or those who have large, complicated treatment plans. It also allows Dr. Snyder to do better dentistry because the patients can finally relax and have a positive experience.
Dr. Snyder's personal priority is his family and he considered himself one lucky guy! Dr. Snyder and his beautiful wife, Jolie, have been dating for over 17 years now and married for 10. She is his rock, support group, inspiration, and best buddy. She is also the amazing mother to their two children, Landon (8) and Riley (6).
Dr. Snyder is looking forward to showing you how Harbour Dental Care can make your dental experience amazing!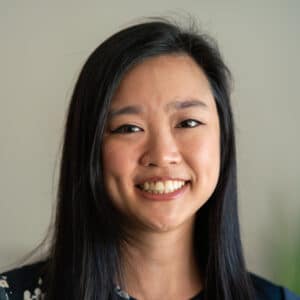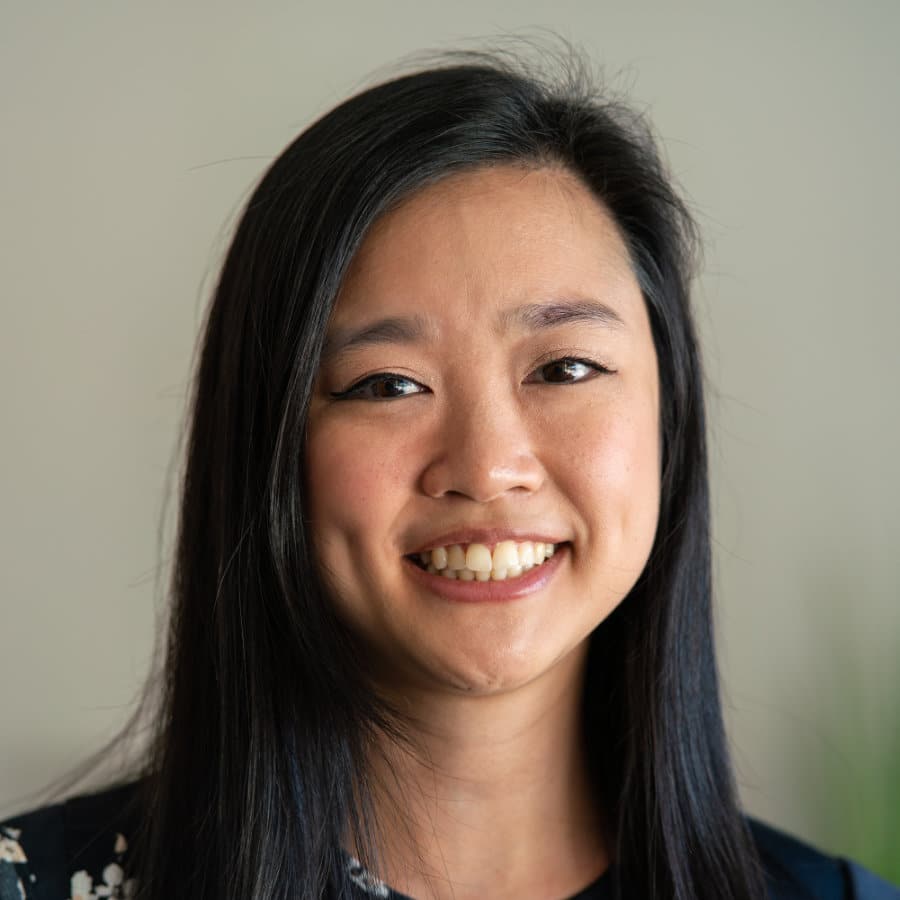 Dr. Christina Choe set her goal to become a dentist since she was in high school after her braces transformed her smile. Since then she has wanted to help people feel confident in their smile like she did!
Originally from Tampa, Florida, she is a "double gator" as she earned her bachelors and dental degree at the University of Florida. After graduating from dental school, she married her college sweetheart and moved to Fayetteville, NC to be with her husband while he finished his last year of medical school. She spent that time completing a residency in advanced general dentistry to better the quality of her work and learning new procedures that would provide more comprehensive care to her patients.
Dr. Choe is excited to be in Jacksonville and to help you look and feel better about your smile!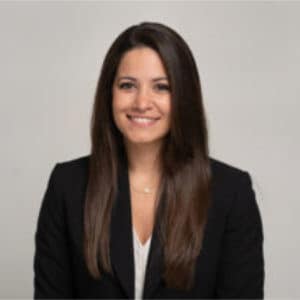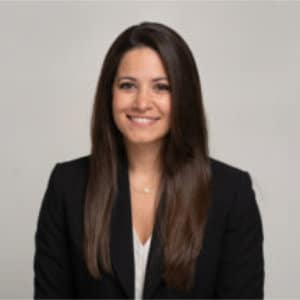 Dr. Liset Perez received her dental degree from Columbia University College of Dental Medicine in New York. She then went on to complete her training at a postgraduate residency program at the Brooklyn Veterans Affairs NY Harbor Healthcare System.
In addition to her advanced training, Dr. Perez brings a compassionate, gentle touch that our patients will appreciate. She loves to connect with her patients by taking the time to educate and get to know them like a friend! She finds purpose in improving her patients quality of life and oral health.
Dr. Perez was born in a small town in Cuba, and grew up in Miami. As a bonus, she is fluent in Spanish too! In her free time, Dr. Perez enjoys dancing salsa, exploring the outdoors and spending time with her family and friends.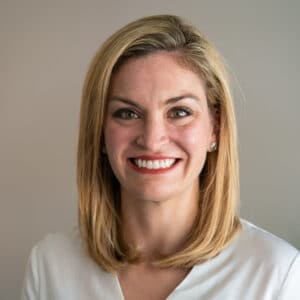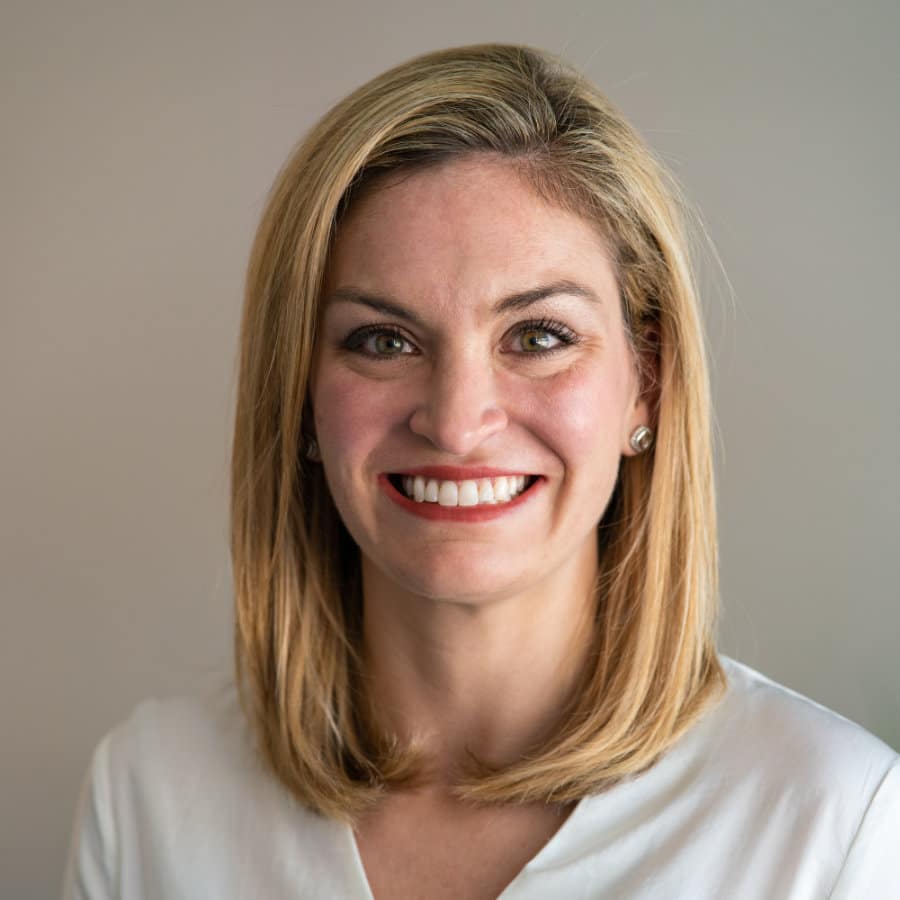 Dr. Laura Weaver is originally from Jacksonville, Florida where she attended Mandarin High School. After graduating from the University of Florida as valedictorian with a Bachelor of Science in zoology, she continued her education there earning her Doctorate of Dental Medicine degree.
Dr. Weaver understands the importance of treating patients in a comfortable, painless setting while providing a high level of care. She is a member of the American Dental Association, Florida Dental Association and Jacksonville Dental Society.
She now calls the St. Johns area home and is happy to be practicing in both our Jacksonville and St. Augustine offices. In her free time, she enjoys cheering on the Florida Gators, exercising, and spending time with her husband, Robert, and two sons, Adam and Henry.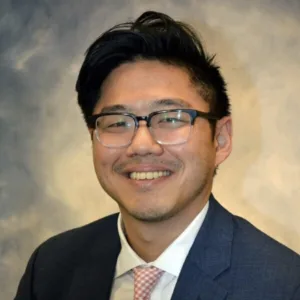 For Dr. James Lee, dentistry is just one facet of a larger desire to use his skills and expertise to better serve fellow members of his community. An Orlando native and University of Florida graduate, Dr. Lee has always had a desire to help people and to do it joyfully. During his tenure in dental school, Dr. Lee attended international mission trips as a student dentist to Ecuador, the Dominican Republic, and domestic mission trips to Knoxville, TN, and Bradenton, FL. He has also worked as clinic coordinator for the WeCare Health clinic in Alachua county and the Gainesville Community Ministries dental clinic. Dr. Lee views his career as a privilege and is always seeking new ways to grow as a dentist for his patients. He recognizes that going to the dentist can be a difficult experience for some people and believes in building trust with his patients - because it would be what he would want for himself if he were the patient! When Dr. Lee is not in the office, you can find him spending time with his wife Yelena, a veterinarian, and their two dogs, Nova and Elle. As an enthusiastic Orlando Magic fan, you can also find him cheering for his hometown team to claim an NBA championship.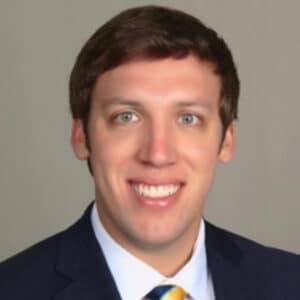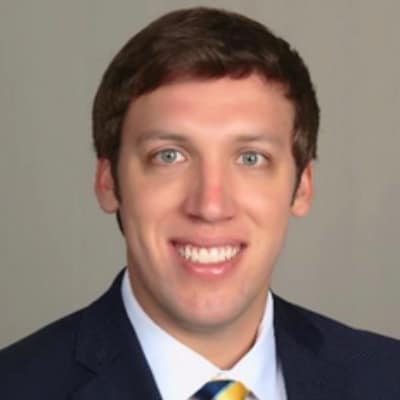 Growing up in Columbia, South Carolina, Dr. Curtis Moore was inspired to become a dentist from his personal experience with braces and how it gave him the confidence to embrace his smile. He attended his undergraduate education at Presbyterian College and graduated with his Bachelors of Science in biology in 2010.
After college, Dr. Moore gained experience as a nuclear chemist where he trained and led shift teams at a local nuclear power plant. Even after seven years working his way into a lead chemist role, his passion for dentistry never faded so he decided to go back to dental school. He attended the Dental College of Georgia at Augusta University and graduated with several honors. The pursuit of becoming a dentist became the focus in his life with the support of his family and friends.
Dr. Moore ensures each patient's needs are met with the utmost care and compassion. He hopes to apply his experiences in dentistry and life by serving his patients and the local community, while enjoying all of the activities that the Sunshine State has to offer.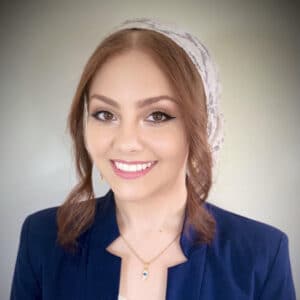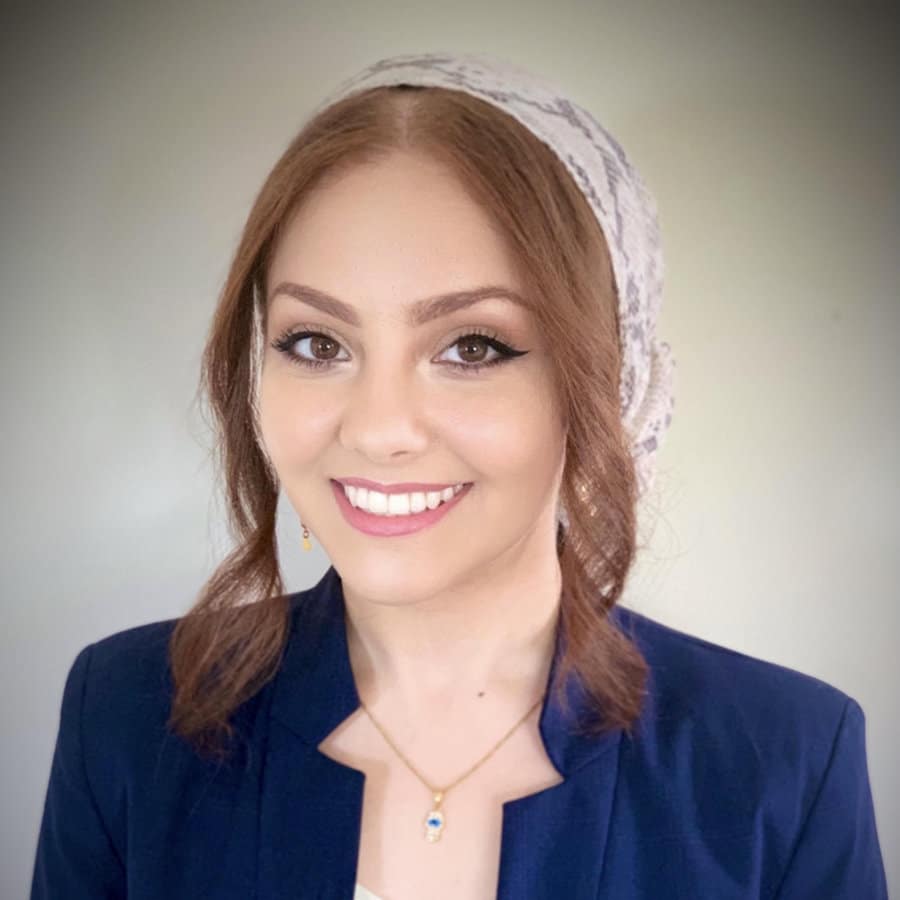 Dr. Yassar Al-Fatlawi (Dr. Yassar) grew up in Erie, Pennsylvania and attended Northwest Pennsylvania Collegiate Academy high school. Dr. Yassar graduated from Gannon University with a bachelor's degree in biology and was part of the early acceptance program to attend LECOM School of Dental Medicine post-graduation. Dr. Yassar moved to Bradenton, Florida to attend LECOM and obtain her Doctorate of Dental Medicine degree.
Dr. Yassar chose to be a dentist for so many reasons! As an artist, she knew she wanted to put her talents to good use. Dr. Yassar knew she wanted to become a healthcare worker and conveniently enough, dentistry is the perfect mix of both! Dr. Yassar has been a competitive artist since childhood, which helped a lot with expenses through undergraduate school and has additionally helped her excel through dental school.
Dr. Yassar's medium is unlimited, but she enjoys acrylic paint and prisma-colored pencils the most. She also does henna art and loves costume events! Her other hobbies include hiking, roller-blading, and yoga. Dr. Yassar is passionate about music and will not hold back on karaoke nights! When she is at home, Dr. Yassar relaxes with her beautiful Bengal cat, Siren, watches plenty of thrillers and documentaries, and hosts game nights.
Dr. Yassar loves dentistry because not only can she contribute to a patient's health and function, but it allows her to empower confidence in patients through their dental appearance. Dentistry allows Dr. Yassar to practice her art while also meeting new people whom she can learn from in order to continue improving herself. Dr. Yassar wants her patients to look forward to returning to the dentist just as she looks forward to seeing them.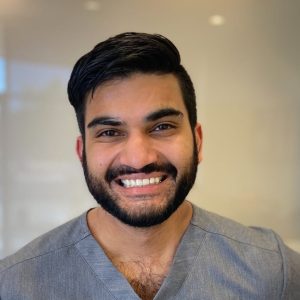 Dr. Antao was born and raised in Indiana. He started his dental career working as a physician assistant student at Butler University in Indianapolis, IN, where he earned his bachelor's degree in health services and his MPAS (Master Physician Assistant). He then became a dental student at Nova Southeastern University in Davie, FL, where he earned his Doctor of Dental Medicine (DMD).
In early 2015, Dr. Antao joined the US Air Force as a Commissioned Officer. In late 2015, he served on Barksdale Air Force Base in Louisiana as a Chief Resident Dentist where he managed a team of 5 dental residents. In 2016, he served on Dover Air Force Base where he took on many different roles such as Triage Team, Infection Control Officer, Air Force Medical Examiner, and Dental Hygiene Liaison for Del Tech Community College.
When Dr. Antao got out of the service in 2019, he moved to Saint Augustine, FL, to work as a General Dentist - in private practice. The scope of his practice includes restorative and cosmetic dentistry, clear aligner orthodontics, botox/fillers, endodontics, periodontics, conscious sedation with oral surgery, and complex prosthodontics.
Dr. Antao has a long history of giving back to his community over the years by being a Career Development Sponsor for the Military, providing medical/dental aid with Medical Missions, and as being a college mentor for children from underprivileged backgrounds.
Dr. Antao takes great pride in performing lasting and beautiful dental work. His patients rave about his engaging demeanor and appreciate his gentle bedside manner. Dr. Antao would love to help you achieve the confident smile you deserve!