We believe your relationship with your dentist should be about more than just your teeth — it should be built on comfort, trust and genuine friendship. That's why we've assembled a team of the best dentists in Northeast Florida to offer compassionate, top-rated dental care in the Jacksonville area.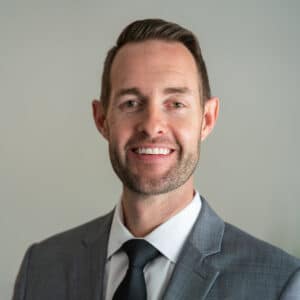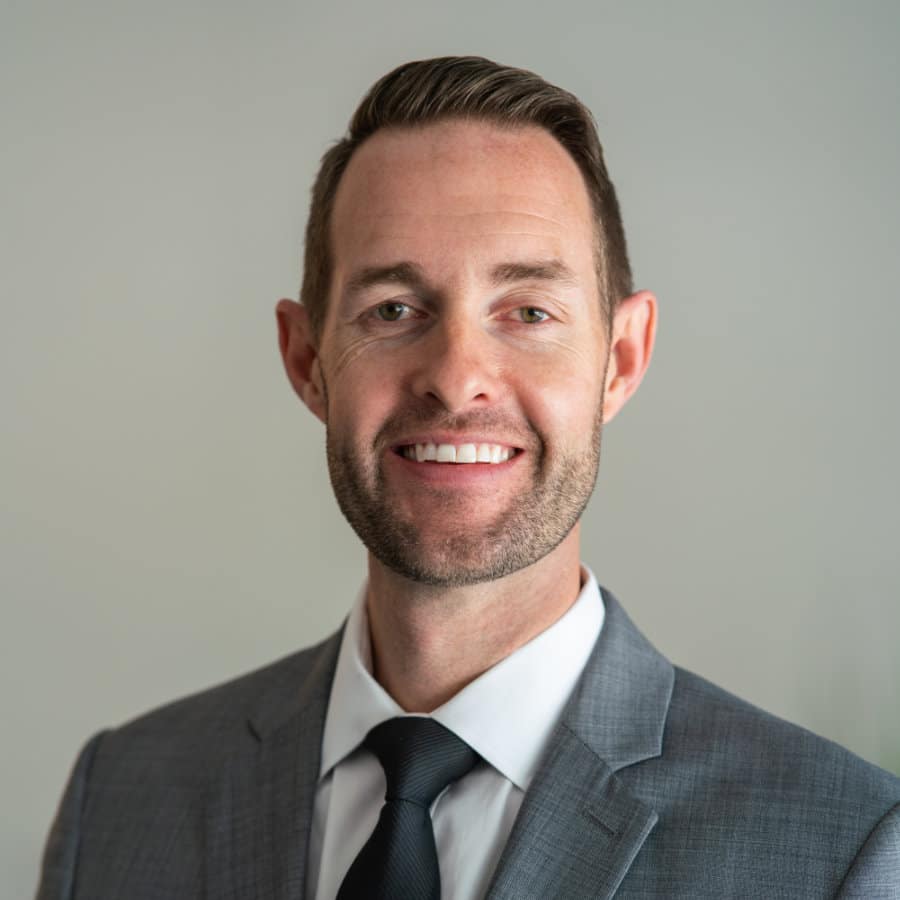 Dr. Kevin Snyder lives life with high energy, passion and purpose! Dr. Snyder loves practicing dentistry and improving the health, function and appearance of his patients. He treats all his patients like family and does his best to create an environment that is welcoming and comfortable.
Dr. Snyder knows that dentistry is not like a massage. The mouth is an uncomfortable location to provide treatment and the dental chair can put people in quite a vulnerable position. Dr. Snyder feels a duty to change patients' perspective on dentistry by ensuring each patient receives plenty of personal attention, compassion, and top quality treatment.
Dr. Snyder believes building trust with patients is one of the most important aspects of dental practice. Dr. Snyder has taken hundreds of hours of continuing education to enhance his skill set. His patients trust him and come to him because he is "their guy" and they can count on him to get it done.
Although Dr. Snyder utilizes specialists for complex treatment, he performs most of his own procedures including oral surgery, endodontics, Invisalign, implantology, and IV conscious sedation. Sedation is amazing for fearful patients or those who have large, complicated treatment plans. It also allows Dr. Snyder to do better dentistry because the patients can finally relax and have a positive experience.
Dr. Snyder's personal priority is his family and he considered himself one lucky guy! Dr. Snyder and his beautiful wife, Jolie, have been dating for over 17 years now and married for 10. She is his rock, support group, inspiration, and best buddy. She is also the amazing mother to their two children, Landon (8) and Riley (6).
Dr. Snyder is looking forward to showing you how Harbour Dental Care can make your dental experience amazing!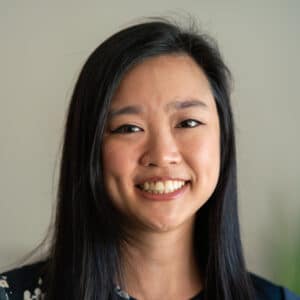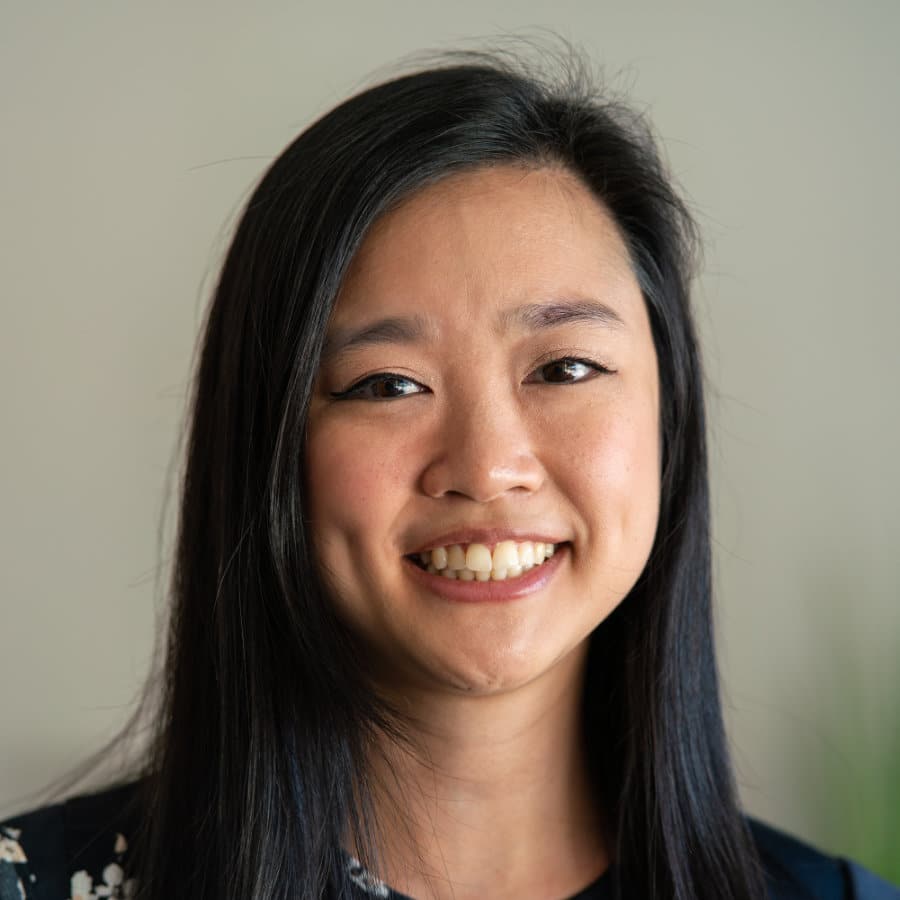 Dr. Christina Choe set her goal to become a dentist since she was in high school after her braces transformed her smile. Since then she has wanted to help people feel confident in their smile like she did!
Originally from Tampa, Florida, she is a "double gator" as she earned her bachelors and dental degree at the University of Florida. After graduating from dental school, she married her college sweetheart and moved to Fayetteville, NC to be with her husband while he finished his last year of medical school. She spent that time completing a residency in advanced general dentistry to better the quality of her work and learning new procedures that would provide more comprehensive care to her patients.
Dr. Choe is excited to be in Jacksonville and to help you look and feel better about your smile!
Dr. Park's passion for dentistry was kindled during a transformative mission trip to Bolivia, during which she suffered a significant jaw injury. During her treatment, the highly skilled dental team left an indelible impression on her and highlighted the remarkable power of dentistry not only in restoring her smile but also reigniting her joy and confidence.

She earned her Bachelor's Degree at the University of Maryland before attending the University of Pennsylvania School of Dentistry in Philadelphia, where she obtained her Doctorate of Dental Medicine. After graduation, Dr. Park embarked on an Advanced Education in General Dentistry Residency in Baltimore, Maryland, where she honed her skills to provide the best possible care. She then chose to make Jacksonville her home, and she has embraced the vibrant community ever since.

Her work is her passion, and she takes immense pride in helping her patients achieve smiles they can wear with confidence while ensuring their utmost comfort. Outside the dental office, Dr. Park enjoys leisurely evening walks, finds solace in the beauty of hiking, and aspires to explore most of the US National Parks. She is also an avid cook and maintains a healthy lifestyle through regular workouts.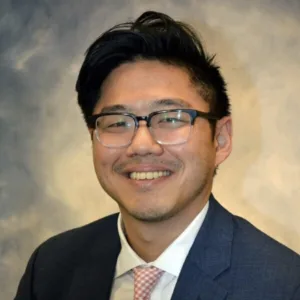 For Dr. James Lee, dentistry is just one facet of a larger desire to use his skills and expertise to better serve fellow members of his community. An Orlando native and University of Florida graduate, Dr. Lee has always had a desire to help people and to do it joyfully. During his tenure in dental school, Dr. Lee attended international mission trips as a student dentist to Ecuador, the Dominican Republic, and domestic mission trips to Knoxville, TN, and Bradenton, FL. He has also worked as clinic coordinator for the WeCare Health clinic in Alachua county and the Gainesville Community Ministries dental clinic. Dr. Lee views his career as a privilege and is always seeking new ways to grow as a dentist for his patients. He recognizes that going to the dentist can be a difficult experience for some people and believes in building trust with his patients - because it would be what he would want for himself if he were the patient! When Dr. Lee is not in the office, you can find him spending time with his wife Yelena, a veterinarian, and their two dogs, Nova and Elle. As an enthusiastic Orlando Magic fan, you can also find him cheering for his hometown team to claim an NBA championship.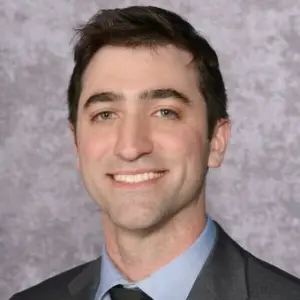 Dr. Greg Sabino believes in creating a comfortable environment by emphasizing communication and understanding the unique needs of each individual patient. Dr. Sabino bases his practices on the latest research, holding degrees from both Northwestern University and Stony Brook University School of Dental Medicine. Prior to attending dental school, he earned a PhD in Molecular and Cellular Biology, and later pursued an advanced residency in complex restorative cases at Veterans Memorial Hospital, learning how to blend functionality with aesthetics. Dr. Sabino is passionate about explaining the "how" and "why" behind each procedure, ensuring that you'll never be left with unanswered questions or unheard concerns. Beyond dentistry, Dr. Sabino enjoys playing lacrosse, surfing, and indulging in Tiki Culture with his family. He hopes to help patients find happiness through their smiles and is excited to be part of Harbour Dental Care.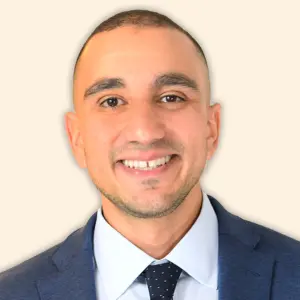 Originally from Cairo, Egypt, Dr. Osman earned his dental degree from Cairo University in 2009. He moved to the United States for postdoctoral training in 2014, and was awarded certificates of Advanced Education in General Dentistry and Special Needs Dentistry from Nova Southeastern University College of Dental Medicine in Fort Lauderdale, Florida. To keep up with modern Dentistry, Dr. Osman continuously trains with the most prestigious national and international dental educators with a special focus in the fields of implant and clear aligner therapies. He is also a member of the prestigious American Academy of Cosmetic Dentistry. Dr. Osman loves to blend science and art to create healthy and aesthetically pleasing results that not only improve a patient's appearance and self confidence, but also their overall quality of life. His mission is to help every patient maintain their smile, health, function and appearance in a comfortable, friendly and relaxing environment. Dr. Osman speaks Arabic, English and is learning Spanish. When he isn't practicing dentistry, he enjoys swimming, traveling, eating exotic food and spending time with friends and family.